Timothy Eads, a sophomore public relations student from Buffalo, West Virginia, currently serves as the alternate Mountaineer.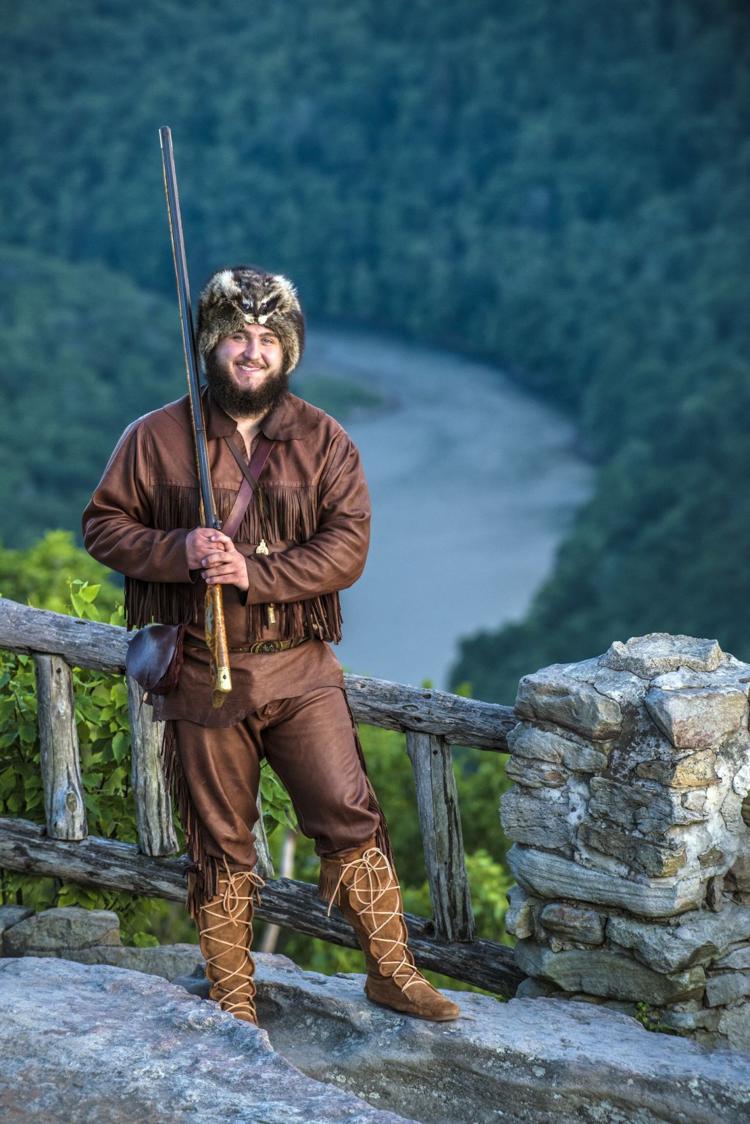 "I always kind of dreamed of being the Mountaineer."
The moment he knew he was going to try out was when he was scrolling through Twitter on West Virginia day and saw a picture former Mountaineer Jonathan Kimble posted of himself in buckskins standing on Seneca Rocks.
"The picture really caught my eye," Eads said. "Why couldn't I do something like that?"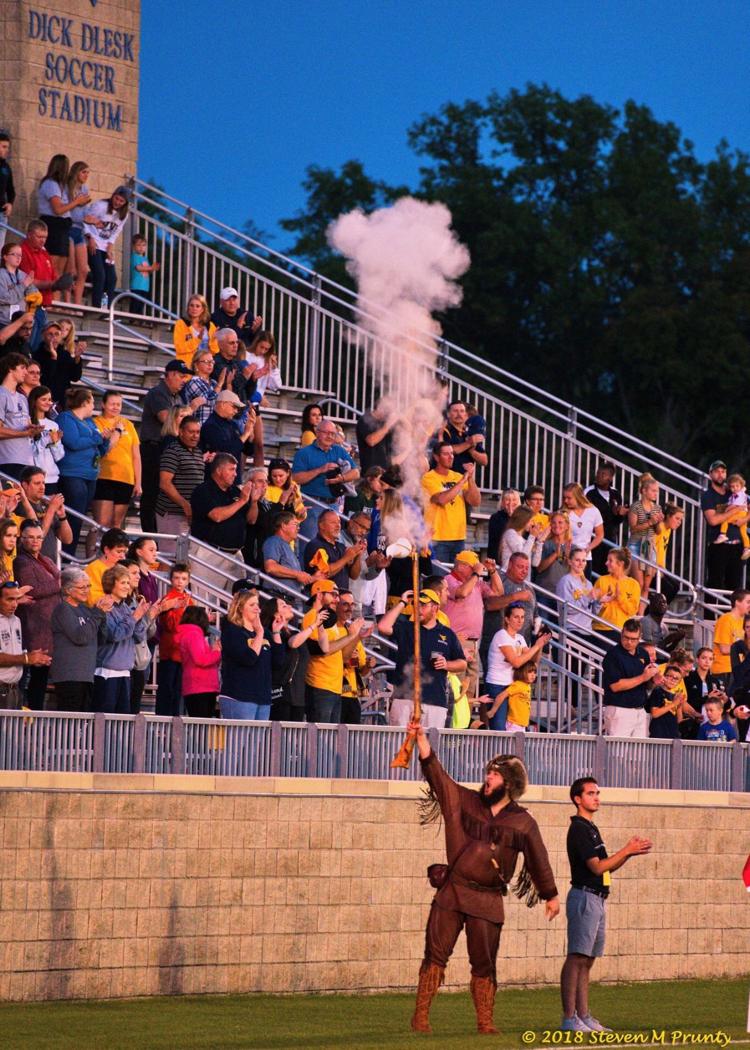 He told his high school teachers, friends and family, all who were very supportive of him.
They told him, "You're a freshman, but go for it, the worst that could happen is that you don't get it."
Eads did go for it and was named alternate Mountaineer. His duties involve attending events as the Mountaineer when Trevor Keiss, who currently serves as the Mountaineer, cannot.
"For me an average week would be one to two appearances." Eads said.
He had two appearances over winter break while Kiess was at the bowl game. Eads has made approximately 61 appearances as the Mountaineer since he began the position in April.
"My favorite part would just have to be how relatable the Mountaineer is. As soon as you put those buckskins on it's like you're everyone's best friend," he said.
Eads feels that is what makes the Mountaineer so special.
"Other universities have a state, but West Virginia has WVU," Eads said.
Eads could not think of any downsides of being the Mountaineer.
"I've loved every second of it. Any opportunity I've had to don the buckskins has been an incredible feeling," he said.
Eads is currently in the process of once again applying to be the Mountaineer.
"Just because I'm the alternate this year doesn't guarantee anything," Eads said.
Eads would advise anyone who wants to be the Mountaineer to go for it, even they think they may be too young.
"I have full faith in the committee for selecting the best, most qualified Mountaineer, and that's what they're going to do, no matter how old they are," he said.