Food, glorious food.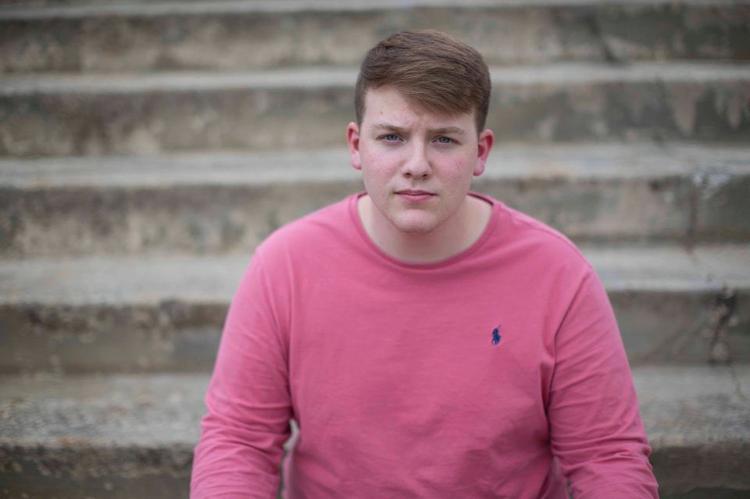 In the life of a college student there are always key characteristics one can single out and call distinctive. Whether it be the lack of sleep from last night's rush to catch up on all the work you've put off for half a week, or, in the case of every Mountaineer ever, the impatient wait for a PRT. While these are two things a lot of us share in common,  I would argue that the one universally surefire way to describe a college student is through their love of food.
My name is Ryan Maiden, a freshman here at WVU. As a tried and true West Virginian, I grew up eating around a big table with all of my family reaching over one another  to taste the amazing food my grandma brought to us. Despite this food usually being a different type of pasta or potato, I grew to love the feeling of togetherness that a good meal could bring into life. Now a college student myself, I have found that feeling in the 1 a.m. trips to Sheetz or after-class lunches at Tailpipes with my buddies, and though it's nothing compared to any of my grandma's cooking, food still manages to be an integral part of my life.
Here at WVU, students flock in droves to the Mountainlair and the Crossing to take advantage of some great and some not-so-great places to eat. We wait in 30-minute-long lines to eat at "Chick" or fork up dining dollars to get a box of fresh, handmade sushi. It's amazing the time we spend as college students eating.
In light of this time spent thinking about, finding and eating food, I have made it my job to bring to light some of the treasures we have in our own backyard. Over the rest of this year, I will be profiling local eateries to highlight the amazing food and drinks Morgantown has to offer. 
At the risk of sounding cliché, (but with no shame whatsoever) bon appétit!