A university-wide event that tests wits, sportsmanship and athletics, this is West Virginia University's Campus Cup.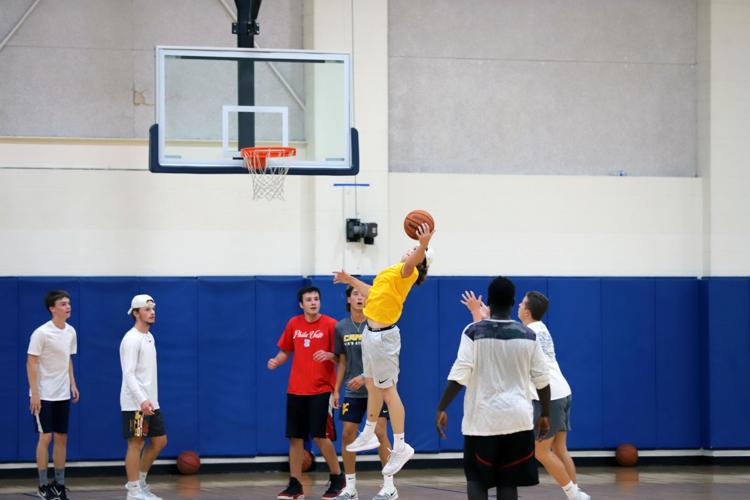 The competition will kick off on Feb. 8 with a game of dodgeball and will span over the course of several months.
This is a very inclusive event. Teams can have anywhere from 10-15 members and can include both students and university staff. At least five team members must be of the opposite gender.
While the majority of events planned are athletic, there are also several activities throughout the Cup that are quite unique. Here is the complete list of events being offered: soccer, volleyball, tug-of-war, Wiffle ball, kickball, dodge-ball, obstacle course relay, team trivia, Ultimate Frisbee and basketball.
There are several different ways in which teams can score points. The most obvious way for teams to receive performance points is to perform well in competitions, but there is much more to the overall score than that­— sportsmanship is crucial. Teams will also be earning points based on the sportsmanship they display during the games. On top of those, teams can gain points by taking photos at events for social media and for having 50 percent or more team participation in service events.
The big prize for winning the Campus Cup is yet to be announced, however, it's going to be something big. Students should be prepared for a huge trophy and the obvious bragging rights associated with the win.
Anyone interested in participating in the Campus Cup can register at http://www.imleagues.com/spa/intramural/3e719d31bfb249718f5a7c61c8f92846/home.
Registration will end on Jan. 25 at 4:00 p.m.