Future Mountaineers will now be limited to serving one term due to an update in the 2019-2020 Mountaineer Mascot application.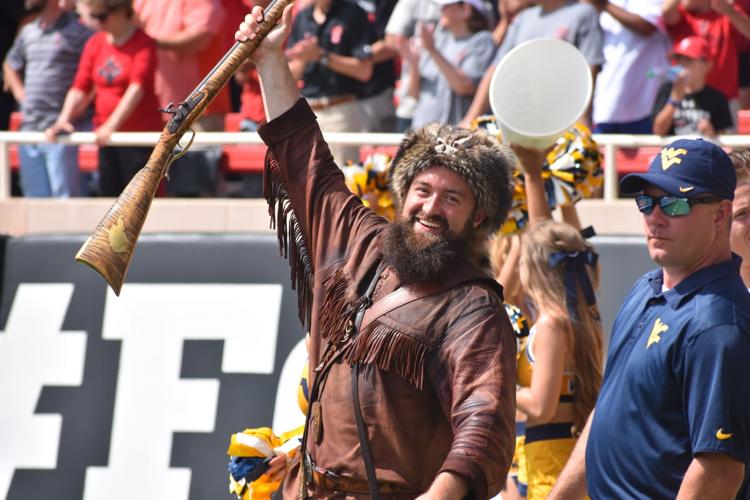 Trevor Kiess, the current Mountaineer, announced the update via Twitter last Monday. Kiess, who has just completed his first full term, is not allowed to reapply due to the new rule. Alternate Mountaineers are eligible to apply an unlimited amount of times.
Timothy Eads, the current alternate Mountaineer, told the Daily Athenaeum last week he plans to run again this year.
The change was made to benefit students who didn't have the opportunity before, said Sonja Wilson, advisor for the Mountaineer.
"[The] change was made so that more students at WVU could have this amazing opportunity to serve in this role," Wilson said.
Of the 65 Mountaineers in WVU history, 23 have served more than one term wearing the coonskin cap. Twelve of the last 15 Mountaineers have served multiple terms:
 Rock Wilson: 1991, 1992 and 1993
John Stemple: 1994 and 1995
Andrew Cogar: 1996 and 1997
Brandon Flower: 1998 and 1999
Scott Moore: 2000 and 2001
Trey Hinrichs: 2002 and 2003
Derek Fincham: 2004 and 2005
Brady Campbell: 2006 and 2007
Brock Burwell: 2010 and 2011
Jonathan Kimble: 2012 and 2013
Michael Garcia: 2014 and 2015
Troy Clemens: 2016 and 2017
Kiess will be graduating with an MBA after the spring semester.
To be considered for the position of the Mountaineer, an applicant must be a full-time graduate or undergraduate student at WVU and have a 2.5 cumulative grade point average. The Mountaineer must also attend all home football and basketball games, certain away games and alumni and community events.
The Mountaineer Selection Committee reviews all applications and chooses the top four. The final applicants will be interviewed by the committee and will then participate in a try-out at a WVU basketball game. Once the new Mountaineer is chosen, training will begin and the title will officially be given to the winner in April.
Applications are due on Jan. 25 and can be found at mountaineer.wvu.edu. The new Mountaineer will be announced at 7 p.m. on Feb. 26 at the WVU vs. TCU basketball game.