Take a walk in Morgantown after an alcohol-infused Friday night. You'll see a lot.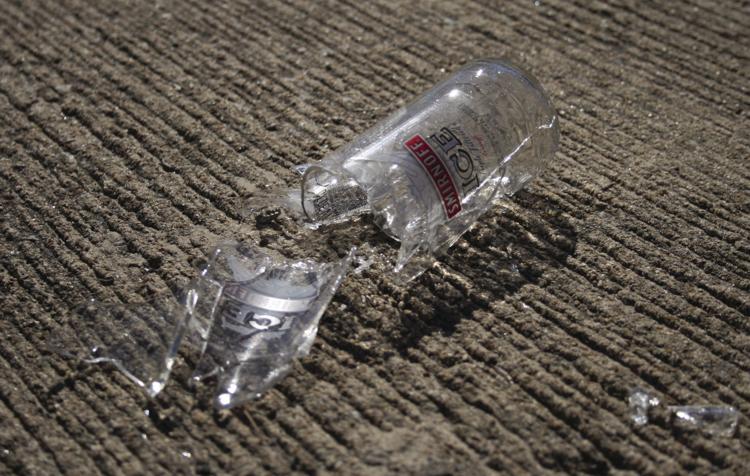 On the same sidewalks in which students were emerging to-and-from nightclubs and house parties hours earlier, smashed beer bottles are spread across the pavement.
First off, this is an issue in itself. However, with the amount of feet (or paws, rather) that grace the sidewalks of Morgantown on a daily basis, this is an even greater area of concern.
Many students have pets. The sidewalks of Morgantown are not safe for them, nor the residents that live here.
Morgantown is a college town after all, and many of those that reside in a college town will act as college kids do. Despite that, it isn't an excuse to act like an irresponsible idiot.