Downtown Morgantown needs a bookstore.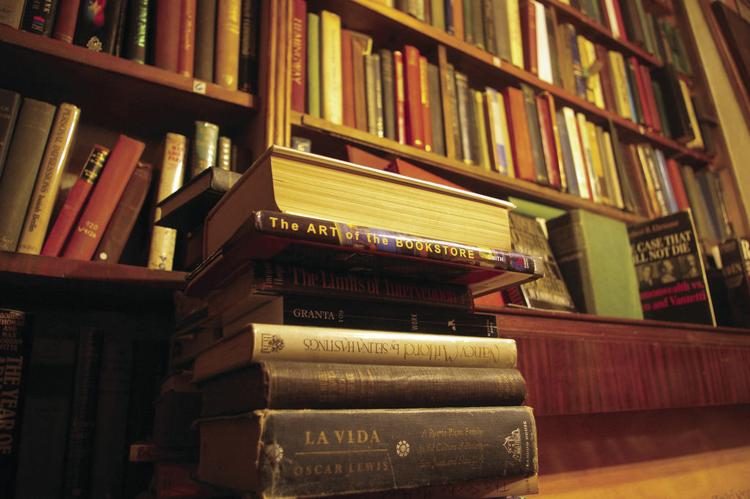 Not a college bookstore that sells textbooks and WVU bookbags, but a bookstore shelved with books of all genres, where patrons visit for the joy of reading, not for the requirement of classes. Not many places in downtown can draw age groups from elementary schoolers to retired folks; a bookstore could. It's amazing and sad that the downtown of one of the largest cities in West Virginia does not have such an establishment.  
While independent bookstores have faced financial struggles due to the internet, surely the Morgantown community would be more than enough to support one.