This might be a few days late, but WTF Hollywood Foreign Press?!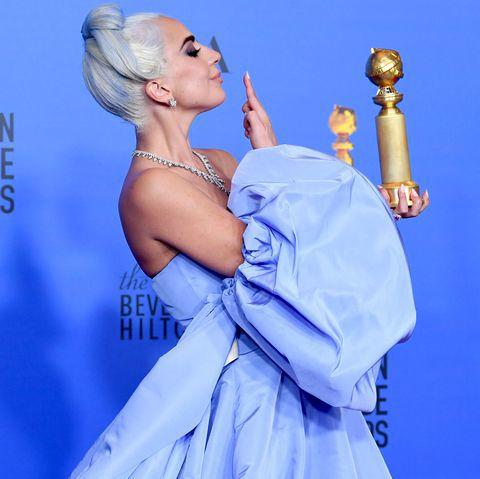 The 2019 Golden Globes was on Sunday night, and if you didn't watch, check Twitter or read anything about them the morning after, just know that Lady Gaga, easily the most talented woman of all time (don't even try to argue about this), was nominated for "Best Performance by an Actress in a Motion Picture, Drama" AND DID NOT WIN. 
Gaga was nominated for her performance in 2018's film "A Star is Born," where she and Bradley Cooper made the greatest album and movie, honestly, of all time. Seriously, it changed lives. 
However, she lost to Glenn Close who was in a movie that didn't even break $20 million at the box office. "A Star is Born" brought in $398.4 million. 
It might be four days later, but we're still not over it. #JusticeForGaga.