A lot of WVU freshmen can't wait to turn 21.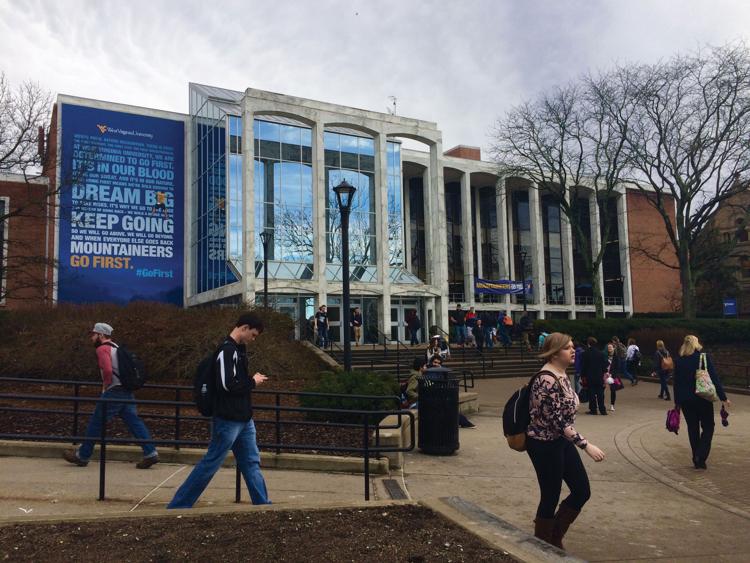 Fortunately, if an 18 year old gets in a car and tries to drive past the Mountainlair during the day, they'll be 22 by the time they reach the other end. Traffic is backed up deep into downtown as students rush to and from classes. 
A pedestrian bridge or tunnel would be the best way to maneuver students across the street in front of the Mountainlair. That would also be the most expensive option. A University employee could also be assigned for traffic control and crowd direction; that would also come at a price.
Simply going around the Mountainlair is the most common option, but doing so seems to just back up other areas. 
Until a solution is found, frustration will continue to be an aura around the Mountainlair as drivers honk the day away.