Can we take a moment to reflect on the utter disrespect that Which Wich faces every day due to college kids' ignorance of what a good meal truly is. Don't get me wrong, Which Wich doesn't catch a lot of heat from students, but it's certainly not as bumpin' as it should be, compared to the high and mighty Chick-fil-A.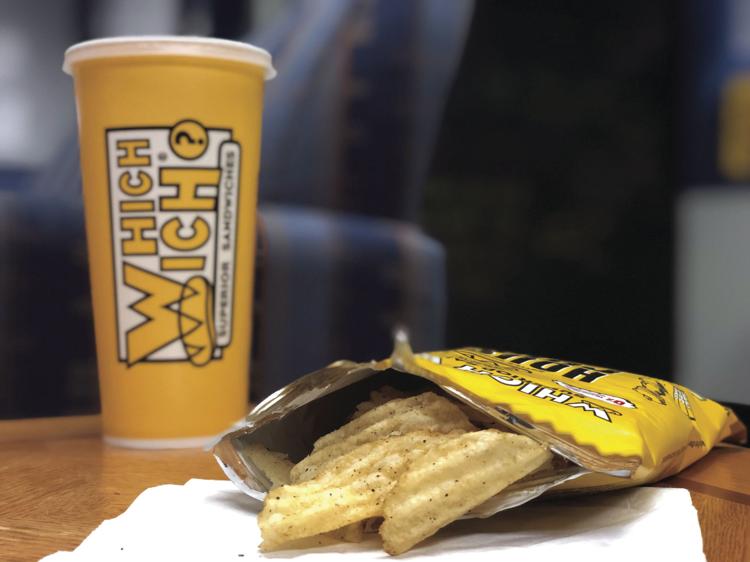 If you visit the lair during lunchtime, you know exactly what I'm talking about. Chick-fil-A is good. Chick-fil-A is great, even. However, you should really consider opting for Which Wich from time to time, especially when lines are long at other places. Here are some reasons why:
The workers at Which Wich work hard to make you the perfect sandwich goodness

The manager is an absolute angel
Toppings are always 100 percent on point
Skip the long line. Stop making Which Wich your side wich.