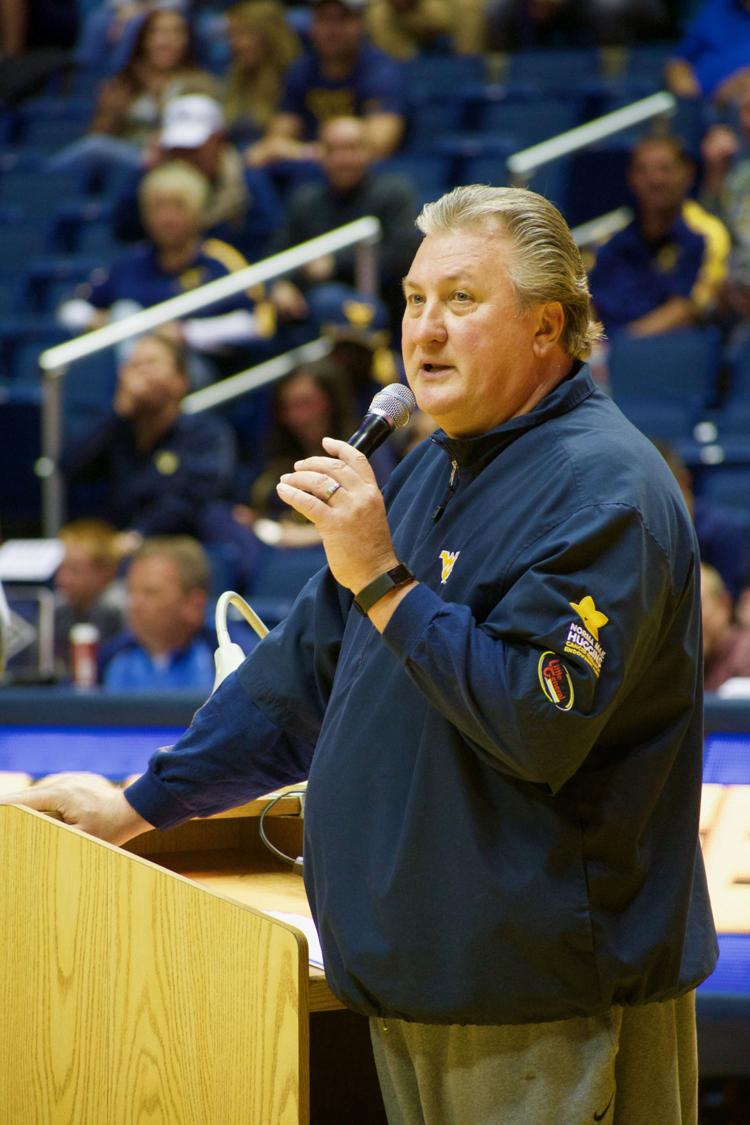 You have to give it to the WVU men's basketball team. They're consistent.
 They've lost their last four games. Whoever first said "consistency is key" may not have taken into account the more negative aspects of that philosophy. 
With the next two games being against TCU and Kansas, it's not hard to imagine this losing streak will continue. 
"We just stub our toe constantly," WVU head coach Bob Huggins said after Saturday's loss against Oklahoma State. During this game, Junior guard James "Beetle" Bolden scored 31 points. Yet, not even this remarkable display of showmanship could end what may become a losing curse.