We're a modern society.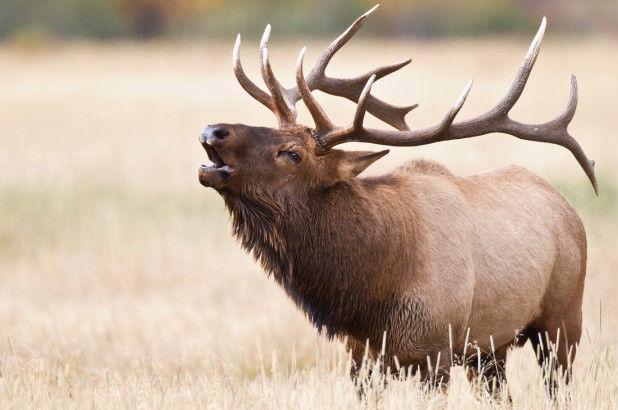 We can get food with the swipe of a card instead of a bow and arrow. But desperate times call for desperate measures, especially since winter is here. 
For students waiting on the PRT for long intervals, nourishment is hard to come by. Instead of fixing the problems causing shutdowns, the University should consider a more cost-effective method: stocking the PRT stations with elk and giving students the necessary hunting tools to harvest. This addresses both the hunger and boredom that could affect those waiting for the PRT. It could also address the winter chill; elk fur is quite warm.