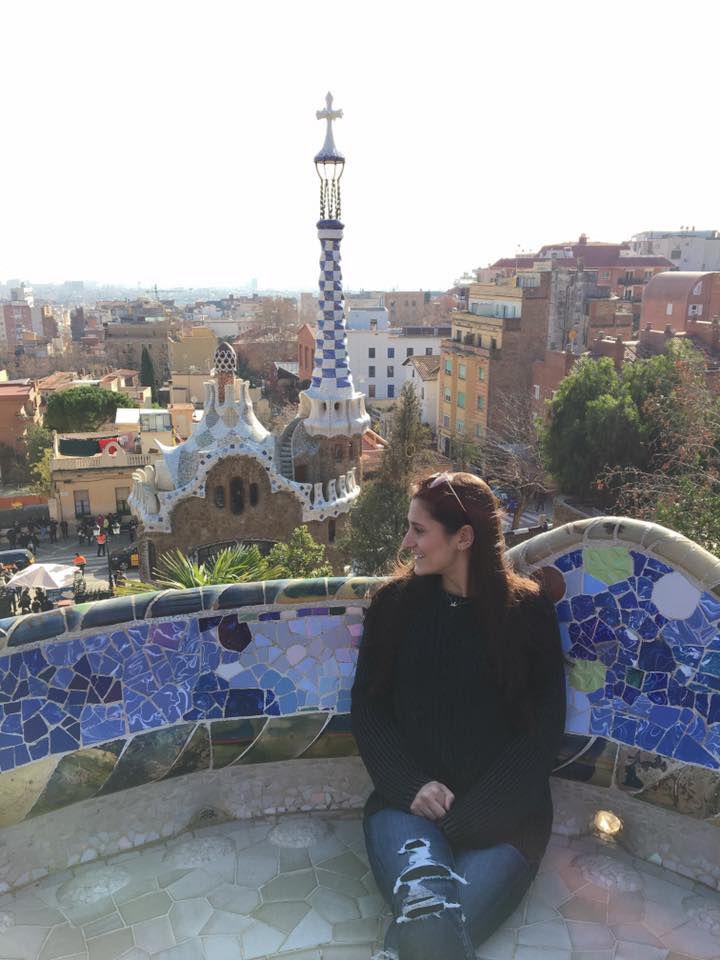 What made you want to study abroad?
I have lived in Morgantown my entire life, and most of my immediate family lives here as well. I absolutely love this city: I moved only 5 minutes away from my parents once I started school.
Since I'm a townie, I have an enormous amount of friends and acquaintances established here. Anywhere I go, I am guaranteed to bump into at least 3 people I know. I have a fantastic job at Apple Annie´s Bakery, I have great roommates, and I get free groceries at this great little place called My Parent´s House. However, at some point, you have to break away from the comfort of home, or you will never know anything more than just that.
I have fallen in love with travel over the last two years. My travels span more than eight countries and four continents since the summer of 2015. But even with all my travel experience, studying abroad was still intimidating considering the lengthiness of my stay and the language barrier. To get over this, I took a step back: in the grand scheme of things, five or six months of my life is nothing. To learn and grow, to meet so many new people, to be immersed in a new culture, to learn a language, to try new food, new clothes and new activities all in such a close-to-nothing amount of time… why would I let that opportunity pass me up?
What were your expectations for this trip?
Expectations set you up for failure, so I didn't think about them too much.
What do you hope to accomplish or do while abroad?
To meet new people, learn something, pick up Spanish, travel and see the world around me.
What has been your biggest culture shock, if anything?
The sleep schedule. People eat dinner at 9 or 10 p.m. in Spain, and the bars and clubs open when American ones would be closing. To go out for a drink and some dancing means staying out anywhere from 5 to 8 a.m. and waking up at 3, and this is considered normal, but I love it. The city is so alive in a way I have never seen before, and the energy is contagious. I have been going out, coming home for a shower, going right to class, then coming home for a good ¨night's¨ sleep in the afternoon (sorry Mom and Dad!).