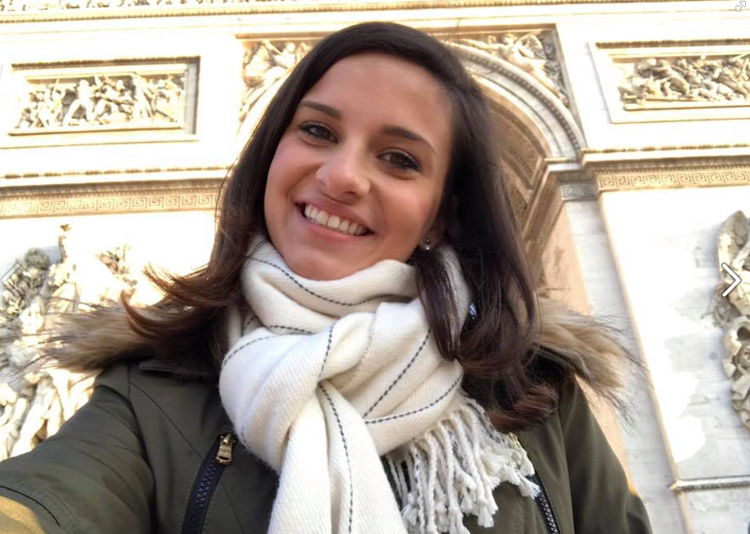 I am in my junior year of college at West Virginia University. I am an advertising major with a minor in political science and international studies. My study abroad program goes along with my international studies minor and I will be studying and touring the European Union while abroad. I plan to gain knowledge on foreign affairs while in Europe in order to be successful in my future career aspirations. I will be completing my studies at EM Strasbourg Business School, which is a university along the border of France and Germany.
I hope this this blog will inspire others to take the leap of faith that studying abroad requires. I know that this experience will have a lot of emotional, mental, physical and spiritual results and I am so excited to share everything with all of you.
What made you want to study abroad?
I wanted to study abroad to travel, of course, and get outside the bubble that is Morgantown. I wanted a new cultural and spiritual experience for myself that was still affordable.
What were your expectations for this trip?
My expectations are to become more independent and learn about other countries and cultures as much as I can. I wanted to travel to many different European cities and meet new people that could advance not only my career, but personal well-being as well.
What do you hope to accomplish or do while abroad?
I want to travel to at least five major cities and be as adventurous as I possibly can. I also want to learn about the European Union and create networking opportunities for my future career in public affairs.
What has been your biggest culture shock, if anything?
My biggest culture shock is definitely the laid-back style of European education and lifestyle. People here want to eat, drink and create genuine friendships. Classes are very relaxed, and students are allowed to arrive several minutes late and even talk while the professor is giving a lecture. People also love to spend hours at dinner or simply just talking at a café. It is much different than the rush-rush style in the United States.
Maria's personal website about her study abroad experiences can be found at ohmylorditch.com.