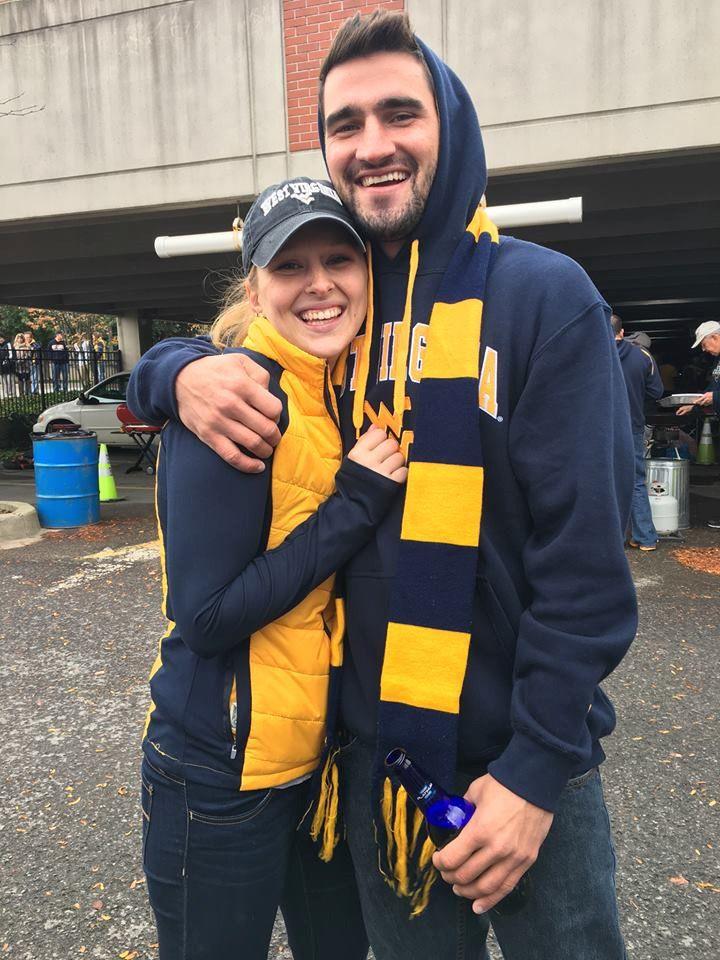 What made you want to study abroad?
I have wanted to travel for as long as I can remember, so when I learned about studying abroad, I was determined to make it happen. When I was in high school, I visited Madrid, which is another major city in Spain. I fell in love with the culture and the people, and I knew that I wanted to come back to Spain to study abroad after that. I had never been to Barcelona, but I had heard great things about it, so when it came up as an option, I was all for it.
What were your expectations for this trip?
I really just wanted to experience a new culture. I also knew that I wanted to travel, so I expected to plan a few trips to different countries as well.
What do you hope to accomplish or do while abroad?
While I'm here one of my biggest goals is to become fluent in Spanish. Along the way I would like to meet as many people and see as many places as possible!
What has been your biggest culture shock, if anything?
I wouldn't say I have experienced too much culture shock, but there are so many things here that surprise me every day. It's almost always strange little things, too.
For instance, everybody wears shoes inside all the time. If I am barefoot in my apartment, my roommates think I am some sort of wild animal.
Another thing that surprises me is how much everyone knows about the United States and how badly they all want to visit. My friends and I at home always talk about how great Europe is and the places we want to visit, and apparently everyone here feels that way about the United States.