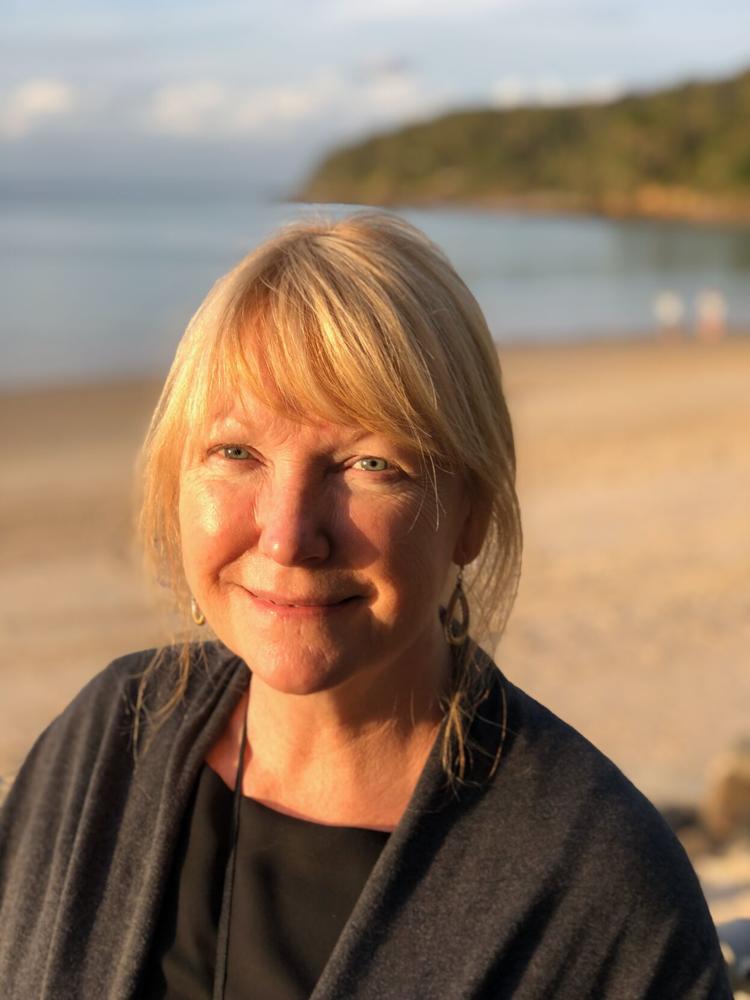 In 2005, the late United States Supreme Court Justice Ruth Bader Ginsberg gave a lecture as part of the Edward G. Donley Memorial Lectures at the WVU College of Law. Suzanne Weise, associate teaching professor at the WVU College of Law, was at that speech.
Weise quoted Ginsberg, saying, "For both men and women, the first step in getting power is to become visible to others and then to put on an impressive show. As women achieve power, the barriers will fall. As society sees what women can do, as women see what women can do, there will be more women out there doing things, and we'll all be better off for it."
Weise is a graduate of the WVU College of Law and served as a law clerk not only to the West Virginia Public Service Commission, but also to Judge Thomas Miller and then Thomas McHugh. Both of whom were justices on the West Virginia Supreme Court.
In her private practice, she represented newspapers. Most recently, she represented HG Media on behalf of the Charleston Gazette-Mail to obtain records on the number of opioids that had been distributed in the United States.
"Her remarks [at the lecture] did make a lasting impression on me," Weise said. "She addressed the historical struggle of women to become lawyers, judges and law professors. She also quoted Justice [Sandra Day] O'Connor [the first female US Supreme Court Justice], saying that 'she strived to make what was momentous for women in 1981 no longer extraordinary but entirely expectable.'"
Anne Marie Lofaso was touched by Ginsberg's legacy as well.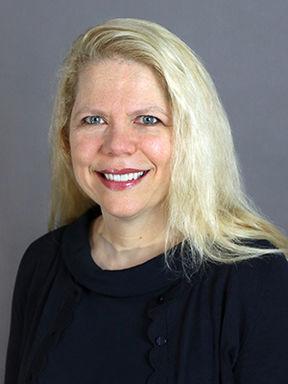 Lofaso had always wanted to be a lawyer, and is now the Arthur B. Hodges Professor of Law at WVU. At the National Labor Relations Board, she was Appellate and Supreme Court Council. Now, she runs the U.S. Supreme Court Clinic at the WVU College of Law alongside Lawrence Rosenberg.
Lofaso told the Daily Athenaeum that Ruth Bader Ginsberg was a trailblazer for women wanting to accomplish the same kinds of feats.
"She believed that society and the law must treat you the same regardless of gender, and what I found when I was a girl in the '70s was that boys were treated better," Lufaso said. "I was always told I was an exception for a girl. We were literally told that girls were not as smart as boys, and that I was an exception."
Ginsberg, Lofaso said, acted as proof that such stereotypes could be broken.
"For me, then you think, 'Wait, women can actually become not only lawyers but justices of the Supreme Court?' It was very important because none of us believed that we could become a leader in that way." Lufaso said. "That was very inspirational for me because it meant that we could actually obtain some sort of equality in our lifetime."
Lufaso said that though Ginsberg certainly inspired women who wanted to break molds, she also worked as an inspiration for anyone who wants to do anything unconventional. This could even cross gender lines.
"My mom was a housewife of six children, and she was inspired by Ruth Bader Ginsberg," Lufaso said. "I think what's really important is that Ruth Bader Ginsberg also was an inspiration to men — that they don't have to be the breadwinner… That you could decide who in your family unit is going to earn money, who is going to stay home and, later on of course, also being a trailblazer for gay rights and LGBTQ rights."
Amber Brugnoli, associate vice president for Global Affairs at WVU, got to meet Ginsberg in 2014. She said that, though extremely busy, Ginsberg took the time to stand and talk to everyone — including Brugnoli herself — who had just been sworn into the service of the Supreme Court.
"She gave everybody her full attention when they asked a question. I got the impression that she was very sincere, and when I spoke to her in person, I got that same impression," Brugnoli said. "She really believed what she said. While she obviously had to take a position on political issues, I never got a political impression from her. She wasn't playing politics."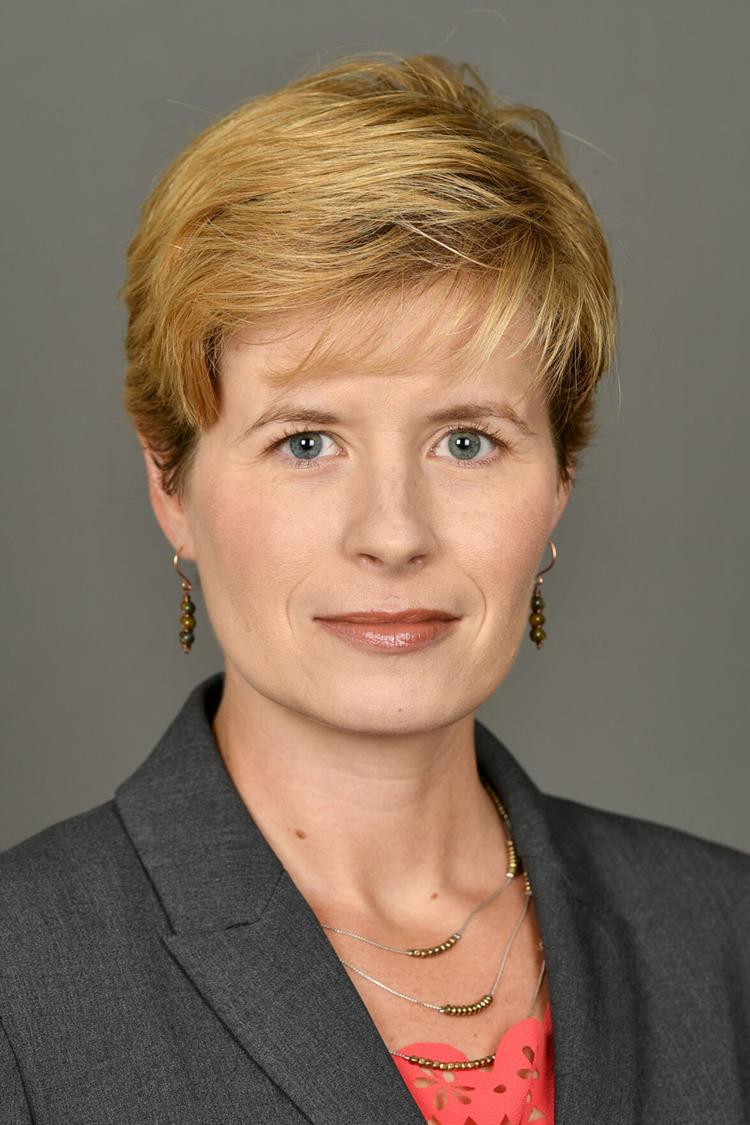 Brugnoli now handles international and immigration work for the University and said that her background in law has helped her with this. Before joining up with WVU, she was a JAG (Judge Advocate General's Corps) officer in the Air Force. She served four years in this position and proceeded to private practice in litigation. She is still in the reserves and has served for 16 years.
Brugnoli said that when she was serving in the military and training for her professional career, she never felt like she was treated differently because she was a woman. This, she said, was in part because of people like Ginsberg.
"When I was younger, I took for granted what people like Justice Ginsberg had to go through so that I wasn't taken for granted as a woman," Brugnoli said. "The Dean of the Harvard Law School asked [Ginsberg] every year, 'Why do you deserve to be here in place of a man?' She was No. 1 in her class for goodness sakes.
"All of those things that she had to go through in her career so that I was able to go through my career not worrying about that type of stuff — that, to me, is incredible."