Benji's Sunnyside Seafood Bar and Grill is one of the newest restaurants to appear steps away from the WVU downtown campus, whose owners are looking to serve unique items to the Morgantown area.
The owners, Ke'Shawn Ramsey and Daniel Weese, originally met each other by working at the Nemacolin Resort in Farmington, PA.
From there they decided they wanted to bring their own unique set of foods to students at WVU and to those in the surrounding area.
"We decided that it'd be a good idea to go in together and bring in some Cajun food, and American hybrid food to students and to the population here in Morgantown and the surrounding area," Weese said.
Weese is also a Morgantown native and WVU alum who graduated from the University in 2012, who even had worked with the university in his past.
He emphasized that Benji's is about bringing positivity in the local area and providing unique foods.
"We like to make good food and make people happy," Weese said. "Keep it fun, keep it light, but also bring some unique items to the area too, that a lot of people haven't seen like the Cajun boils and wagyu burgers, and we also do hand cut fry baskets"
Weese said some of their most popular items were their wagyu burgers, in house pulled pork and old bay lump crab fries.
Besides being right next to campus, Benji's has also been involved with University groups like the Mountaineer Maniacs. Weese also added that they were also looking forward to possibly having Mountie Bounty for WVU students.
When it came to future events, Weese said that they are planning for a Halloween party.
"We're going to decorate the place and we're probably gonna sell some food. And have a buffet or something like that, and make some live music," Weese said.
Some services that Benji's also provides are catering and carry out. Weese also added that they provide delivery services through Grubhub.
Weese said their catering services are available for tailgates as well.
He added that they were looking forward to serving the area for a long time. They are excited to serve those in Morgantown and those who came out of town for their unique cajun food.
"We are looking forward to actually serve the area for a very long time, just make quality high quality food at a reasonable price," Weese said.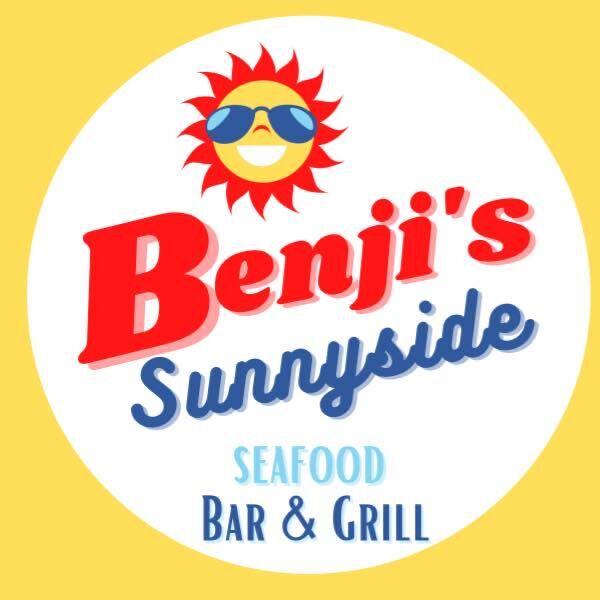 Benji's is located at 2001 University Ave and their catering number is 304-241-4974.
Mon - Thurs 11 am-10 pm
Fri - Sat 11 am-12 am
Sun 12 pm- 8 pm