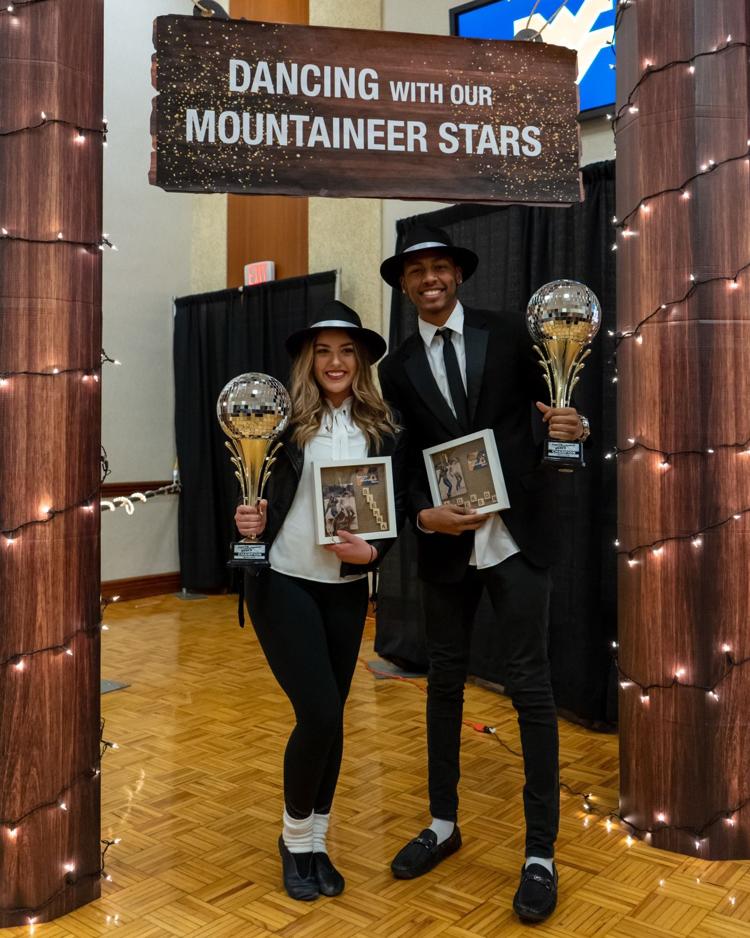 The Mountianlair ballroom turned into a lively, competitive dance floor for WVU's annual Dancing with our Mountaineer Stars this Saturday night.
The friendly dance-off brought many people out to the Mountainlair, the ballroom was overflowing with people waiting to see the dancers take their place on the dance floor and put on a show.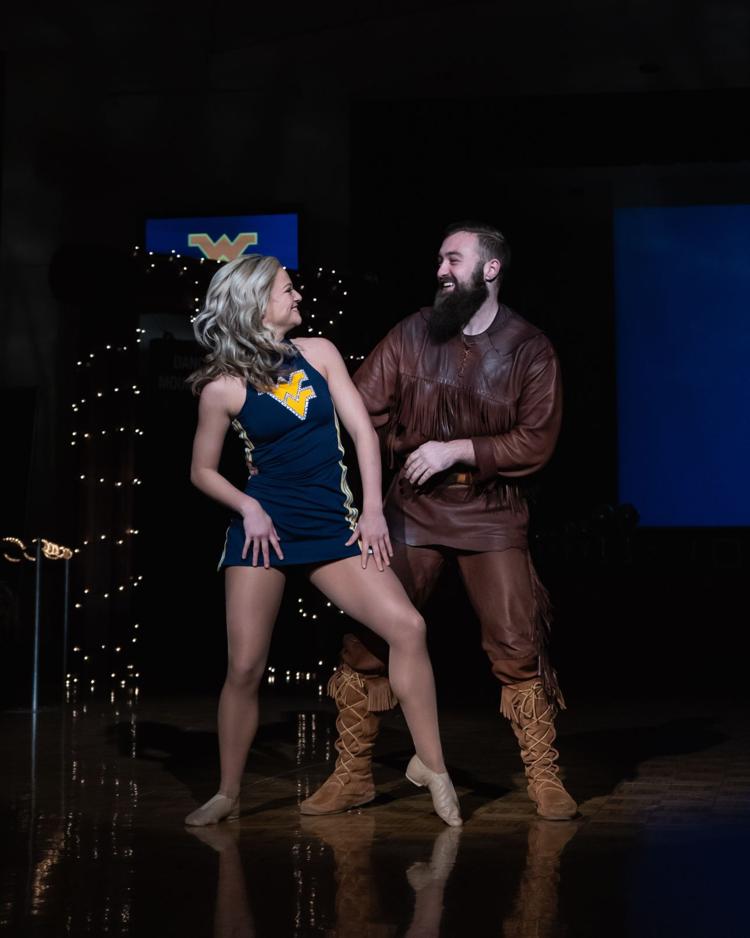 Though the competition was fierce with 16 teams, only one team would shimmy their way to first place to grab the mirror ball trophy. However, the couples also competed for first and second runners-up, the People's Choice award and the Most Humorous award.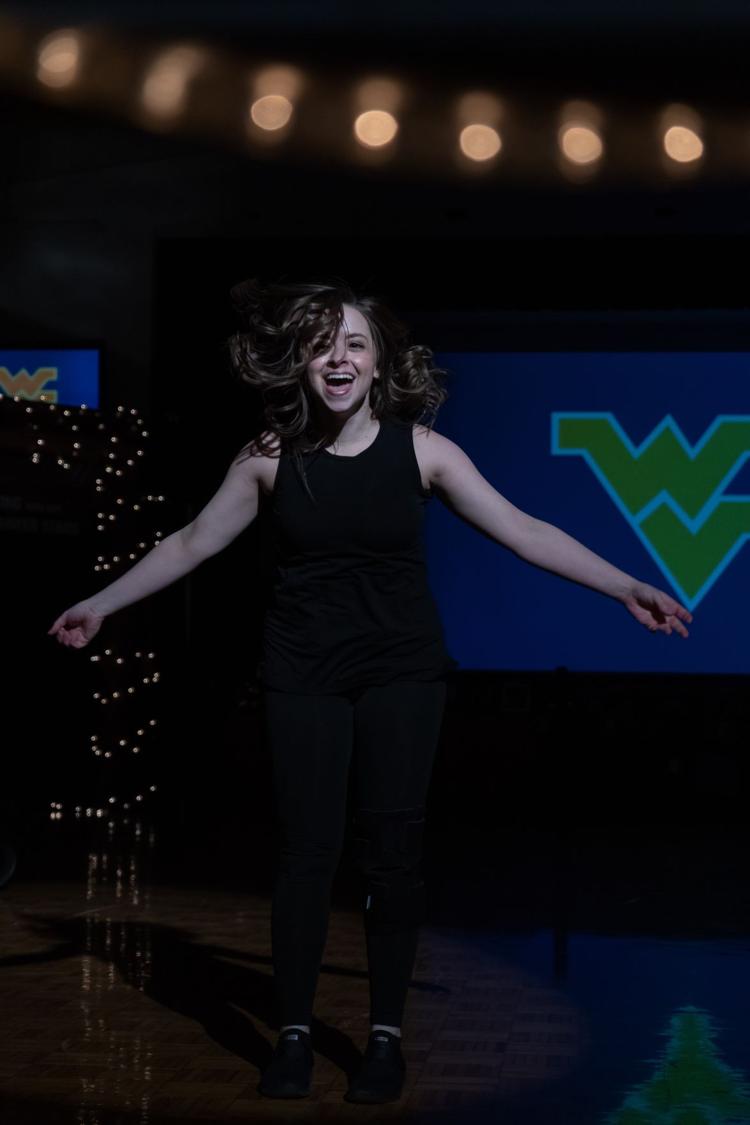 At the end of the night, after a night full of energetic, hilarious and groovy performances, they all lined up on the dance floor. Some couple were hand-in-hand, while others were nervously laughing, awaiting the results.
It was announced that Sierra Davis, a former member of the WVU Hip Hop Club and her partner Anderson Small, a current member of the Hip Hop Club, had taken first place.
"I was so surprised," Small said in an email. "I kept telling Sierra, let's just be ourselves and have fun, and we ended up winning. I'm just happy I got to perform with Sierra and dance to Michael Jackson."
Though not every team ended the night with an award, one of the contestants was thrilled to be there.
"It was amazing," contestant Anthony Kist, Marketing and Communications Graduate Assistant said. "It was a packed house tonight. It brings out the community."
For eight years, the American Red Cross and Dancing with Our Mountaineer Stars have worked together to collect blood donations. Each week leading up to the dance off, a blood drive is held.
"This year, we collected 65 units of blood to help save over 190 lives, which is incredible," Red Cross representative Lauren Thomas said.
All teams were encouraged to donate. The team with the most blood donated in their name received a prize.
"It's all for a great cause, but we were out of town and couldn't donate," Isaac Obioma, competitor and SGA president, said. "We texted all our friends and told them to come donate blood. Hopefully they did."
"The whole point is to get blood donated to the American Red Cross, and they accomplished that and they do every year," tabulator Jennifer Watkins said.
"It's a huge thing for our community, too. Every couple that is competing, when they have friends donate, and say I'm donating in support of this couple, then that couple gets extra points for their dance. So the final scores are affected a little bit by the blood drive."