The Mountaineers are back for another football season, and fans everywhere are excited to watch, but not from the stands in Milan Puskar Stadium.
"Last year, I went to the games, but this year I'm just going to watch them on TV," said Emeril Lawson-Ross, a sophomore neuroscience major at WVU. "[The games] were fun; they were a good experience for freshman year, going to the football games, for sure. I met a lot of new people there, just hanging out in the stands."
Lawson-Ross said that though he is going to watch the games, it is just not quite the same.
Longtime Mountaineer fans are just as affected as the newer WVU students.
"Since [my wife] teaches in the College of Pharmacy, she had a lot of colleagues that were long-time season ticket holders. We got into a box with them and we've been with them for probably twenty years," said Paul Valachovic, who works at Berkshire Hathaway HomeServices Touchdown Home Pros Realty. "I remember Patrick White's first game, it was to Louisville and we were losing pretty bad, and we finally left the game. That was when they brought Patrick White in for the first time, and we ended up making this huge comeback."
Not ready to get left out again, Valachovic said he may turn to backyard tailgating, if the pandemic should allow.
"We have talked about just having a small get-together, even on our back patio, and making a mini-tailgate in our backyard. Play [the game] on TV. Grill out like we're at the game," he said. "Other than that, maybe watch it on TV and if it feels safe, we might watch it somewhere like Kegler's."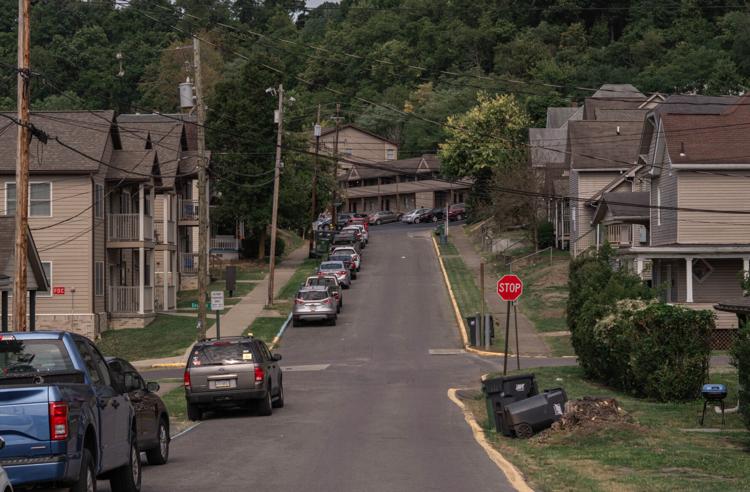 Valachovic said he is a season-ticket holder, and not being able to use them as often was disappointing, but he has not bailed on the season.
"It seems like everyone's excited for coach Brown's second season, you know, to have him here, so we're hoping it's going to be a good season anyway, of course," he said.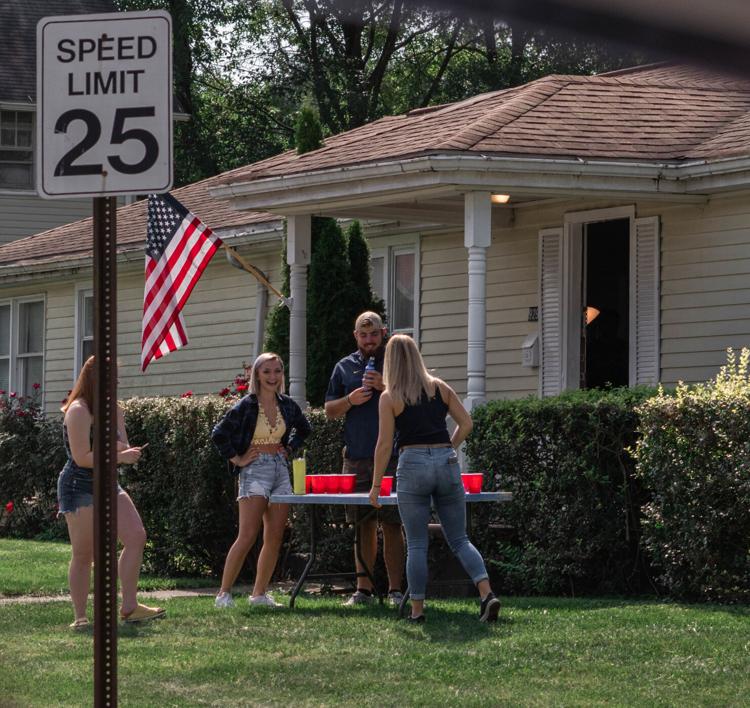 And as it turns out, no matter how high in the chain you go, no one is having an easy time getting onto Mountaineer Field, except the Mountaineers.
"I have season tickets, and I've had them probably since the day I left the school. I get them every year," said Joe Manchin, current U.S. Senator for the state of West Virginia, WVU alumni and WVU football scholarship recipient. "I don't know what they're going to do [for ticket-holders], but I'm sure they'll be fair."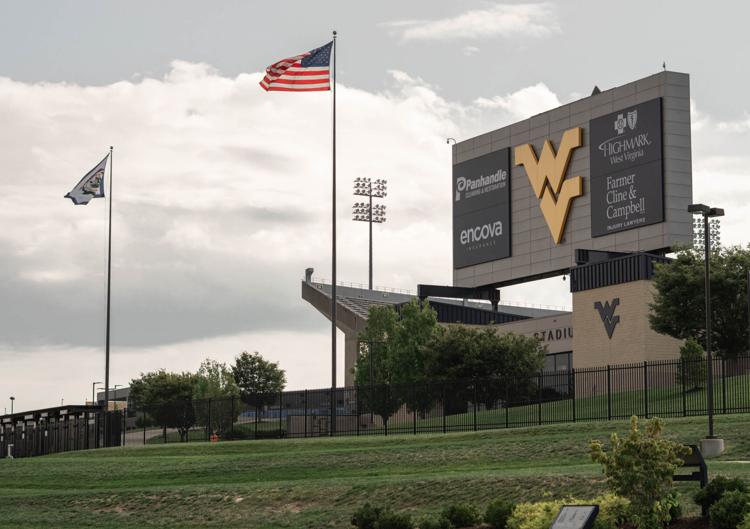 Manchin said he tries to never miss a game, even when he is not in West Virginia.
"If ever I can go in person, I'm there. If I'm in DC or wherever I'm at, I always try to find them on TV somewhere. I'm always looking to watch the Mountaineers, that's for sure," he said.
Manchin also feels this year will be a good one for the Mountaineers, despite the challenges COVID-19 has created.
"The only thing I want to say is I truly believe that I never felt more confident having Neal Brown, Shane Lyons and the entire staff they have put together. I really feel good about it," he said. "It's been a long time to have this feeling, since the Don Nehlen days, I guess. I just think we're going to be something special."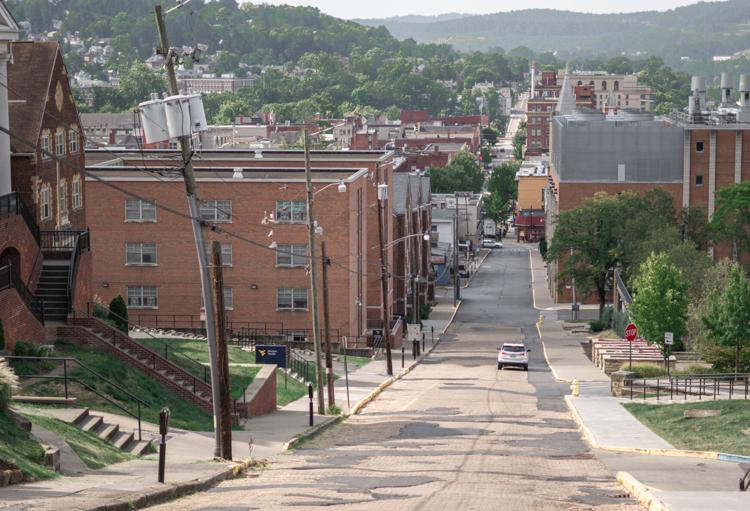 Though not much makes itself abundantly clear in the days of the COVID-19 pandemic, it seems one thing is always true- once a Mountaineer, always a Mountaineer, bleeding gold and blue.