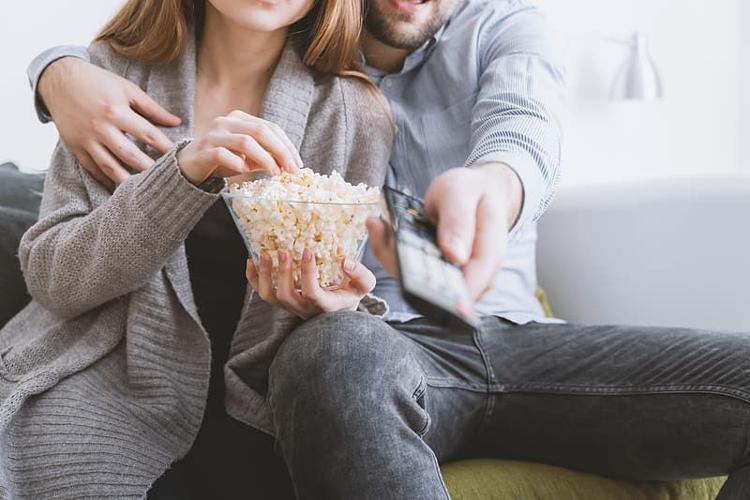 Valentine's Day is almost here, and movies are a great way to get into the spirit, if you know what to look for. The last thing you want in your romantic plans is a film that kills the vibe, so here are five movies streaming on Netflix to put you in the mood for love:
"About Time" by Richard Curtis
Domhnall Gleeson and Rachel McAdams are adorable in this time-traveling rom-com of what we are willing to do and how many times we'll go on a first date for the girl of our dreams. A sweet and sure-fire film to cuddle up on the couch with.
"Scott Pilgrim vs. The World" by Edgar Wright
This zany, fast-paced fantasy of a bass player who must defeat his new girlfriend's seven evil exes to date her is a treat for pop culture lovers. If you enjoy a little action with your intimacy, this is a must-see.
"The Spectacular Now" by James Ponsoldt
For the couples who want to relive some high school nostalgia, this tender time capsule of unexpected blessings and growing up is sure to hit you in the feels. You'll laugh, use plenty of tissues and leave with warm hearts this Valentine's Day.
"To All the Boys I've Loved Before" by Susan Johnson
If you haven't seen this smash hit from Netflix, there is no better time than now. Secret love letters, annoying little sisters, Noah Centineo, it truly has it all with enough sappiness to warm the coldest of hearts. And with the sequel releasing just this week, it makes the perfect double feature.
"Set It Up" by Claire Scanlon
A lesser-known Netflix gem is this cute workplace rom-com of assistants who try to match-make their bosses to get out of work while accidently falling for each other — and a delicious looking pizza. It's old school, infectiously charming and even if you have the couch all to yourself this year, we can all identify with a love for Italian cuisine.