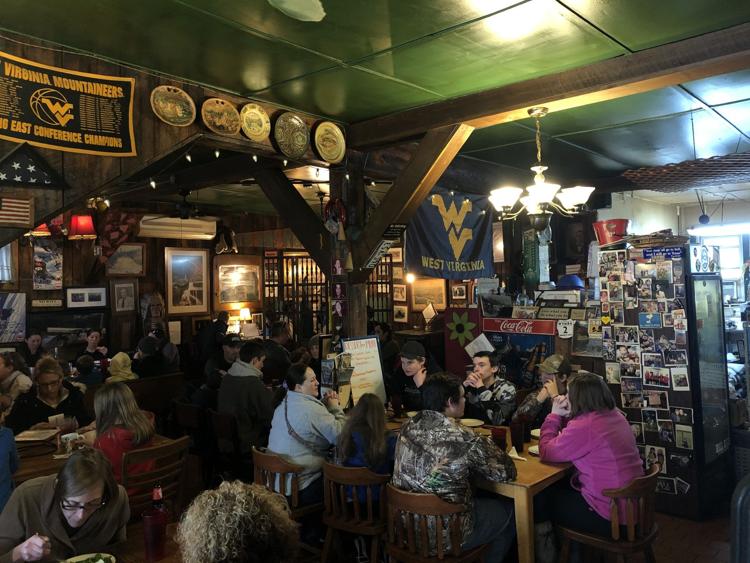 Driving for about an hour and a half to the southeast to eat might not be what most WVU students do on their four-day weekends, but as a food critic exploring some of West Virginia's treasures, I really couldn't help myself.
Davis, West Virginia, is a small town located along the famous Blackwater River. Known for its proximity to Blackwater Falls State Park, one of the great natural landmarks in the state, Davis is rich in culture and, most importantly, food.
Some may recommend Hellbender Burritos, but when I came through the frozen streets of Davis, Sirianni's Café caught my eye. Inside this traditional Italian-American eatery, the eclectic markings of West Virginia immediately meet the eye. WVU flags line the walls and contemporary art hangs for sale.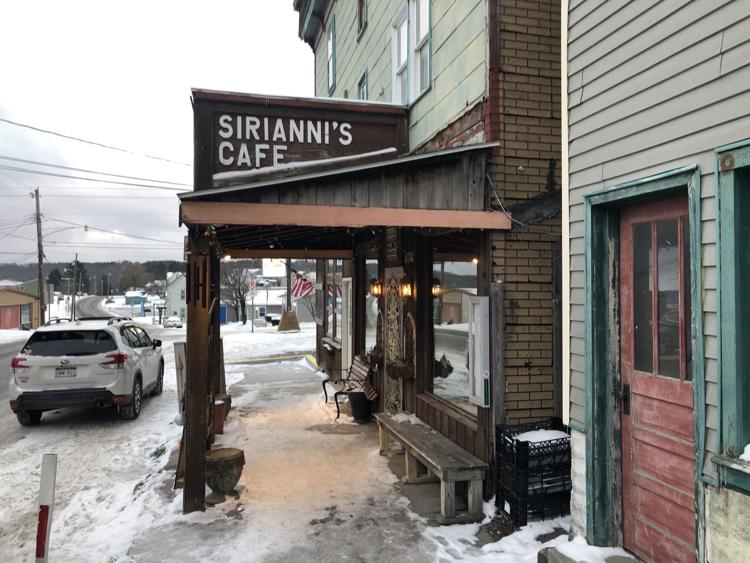 When I visited, it was packed. Since it was bustling and hard to get a seat, I forgot I was in such a small town. They had some of the best pizza I've ever had.
The XXX pizza was one of Sirianni's favorites. Not too greasy and the exact amount of sauce you could ever need, this pizza was loaded with almost every topping. Green peppers, banana peppers, olives, mushrooms, sausage and pepperoni, the list goes on as many of the toppings were cooked into the delicious, melted cheese.
I couldn't eat all of it in one sitting, but it was so good the leftovers didn't survive a night in their to-go box. My friends who came with me enjoyed what looked like delicious stuffed peppers and a mean, in terms of size, looking steak and cheese hoagie. Sirianni's Café had a complete menu of pastas, appetizers, pizzas and sandwiches to offer. I'm most excited to go back and try more of their food.
Although the place was slightly tight quarters, Sirianni's felt homey. They do not accept credit card payments, but there is a conveniently-located ATM in the restaurant, so don't feel as though you can't come for that reason. When you're done eating, feel free to visit Blackwater Falls or see a concert at the Purple Fiddle in Thomas, West Virginia. This area of West Virginia has so much to offer.
Sirianni's Café is located at 474 William Ave. in Davis, and is open from 11 a.m. to 10 p.m. Monday to Saturday and noon to 10 p.m. on Sunday.