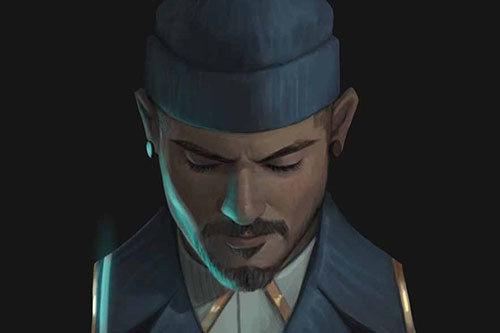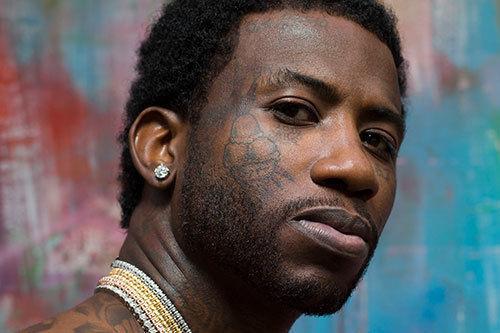 Jon Bellion, Gucci Mane and Louis The Child will be performing acts at FallFest 2019, WVU Arts and Entertainment announced on Friday afternoon.
According to the WVU Events website, Bellion will take the stage first at 5 p.m. on Tuesday, followed by Gucci Mane at 6:30 p.m. and Louis The Child at 8 p.m.
FallFest 2019 will be taking place at the Evansdale Rec Fields. 
Bellion, whose music spans a variety of genres, has released two studio albums. One of his songs, "All Time Low," peaked at No. 16 on the U.S. Billboard Hot 100.
Gucci Mane, a rapper, has released 14 studio albums with his most recent, "Delusions of Grandeur,"  coming out in June. He won an MTV Music Video Award in 2017 for Best Pop Video for his participation in the 
Louis The Child, a duo from Chicago, Illinois, specializes in an electric style of music. Their 2018 release "Better Not" peaked at No. 12 on the Billboard Hot Dance/Electric Songs chart.