It's the time of year where the weather will be unpredictable every day, so it is hard to make plans very far in advance. Fortunately, Netflix has added some great titles to watch for those days when staying in is your best option.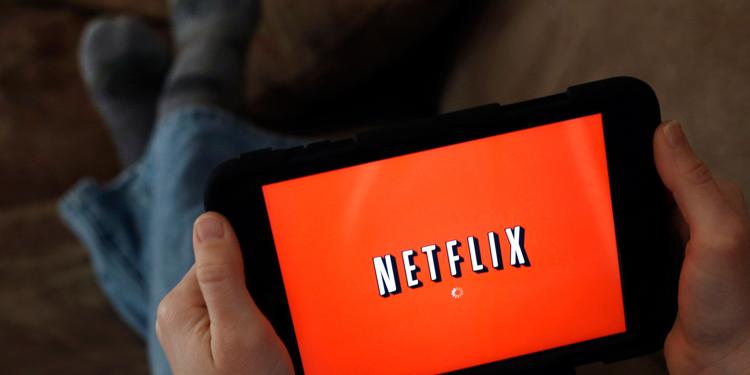 "Roma" by Alfonso Cuarón. 
A film that isn't just up for the best foreign film award at this year's Oscars, but up for best film in general. "Roma" delivers a unique perspective of the 1970's political turmoil in Mexico.
"The Incredibles 2" by Brad Bird. 
Pixar's highly-anticipated sequel to the original film "The Incredibles" did not fail to reach all expectations. The animation is a best of the year and is up for Best Animated Film at the Oscars — another great movie added to the long list of great Pixar films.
"The Silence of the Lambs" by Jonathan Demme. 
Sported by an all-star cast including Jodie Foster, Scott Glenn and the great Anthony Hopkins, "The Silence of the Lambs" is one thriller everyone should check out. Picking up awards for Best Picture, Best Director, Best Actor, Best Actress and Best Screenplay in the 1991 Oscars, "The Silence of the Lambs" is an instant masterpiece following the adventure of Hannibal Lecter. Catch it before it's gone.