Deep Root Mountain Revival
Nestled on a mountaintop in Masontown, music offered an exploration of Appalachian Roots.
The second annual Deep Roots Mountain Revival lasted from July 20-22. More than 1,500 people were attracted to the venue, which offered performances ranging from Grammy nominated Brandi Carlile to Lettuce.
"I am astounded by the amount of variety that this festival has put together, the diversity in genres and the types of artists that are playing," said Daniel Bannoura of Washington D.C.
Bannoura said that his favorite part of the festival were the people that attended.
"It's a very diverse group of people so I feel like I learn how a lot of different people live and their experiences," Bannoura said.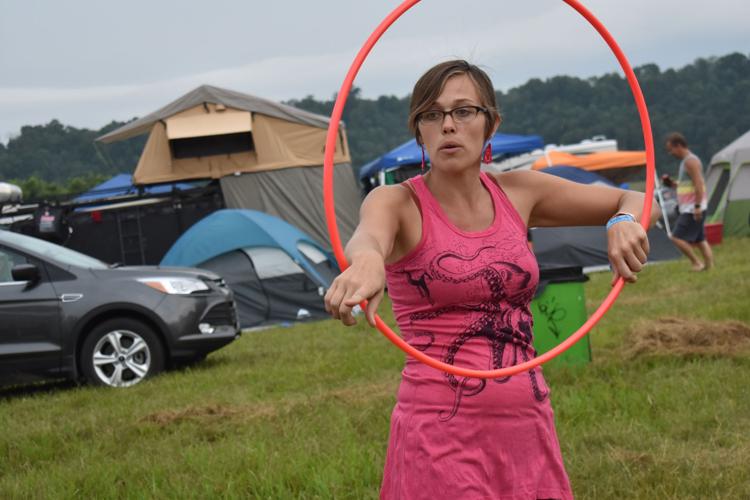 On top of music, the festival offered many activities including hula hooping and sound healing.
"It's really nice to be able to attend workshops and see music and just kind of have a nice mix," said Ashley Hunter, who taught the hooping class. "It makes the festival experience so well-rounded, you can find anything you want to try and learn new things during the day time."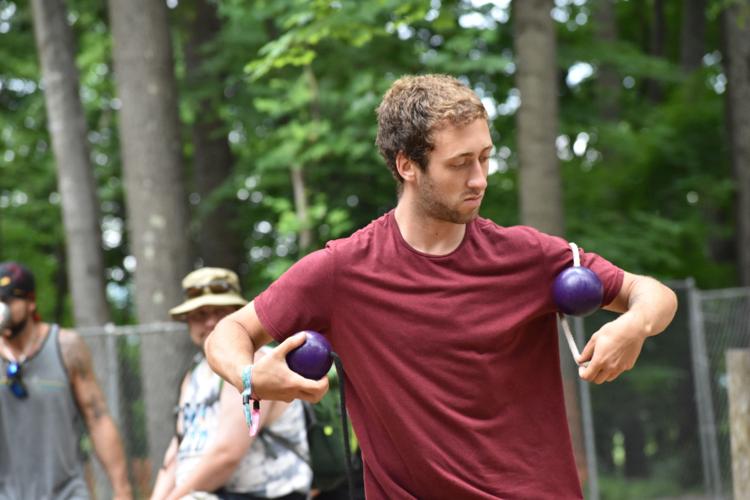 The Hip Abduction, an indie pop band, played on the Roots Stage, where hammocks and tents were clustered around dancers who spun hoops, swung poi and popped bubbles.
"I get tingles when I listen to music," said David New, lead vocalist. "I love writing music. It's something that makes me happy. When you're playing at a musical festival you want to give all the cream of the crop stuff, you want to blow people away with your most popular stuff."