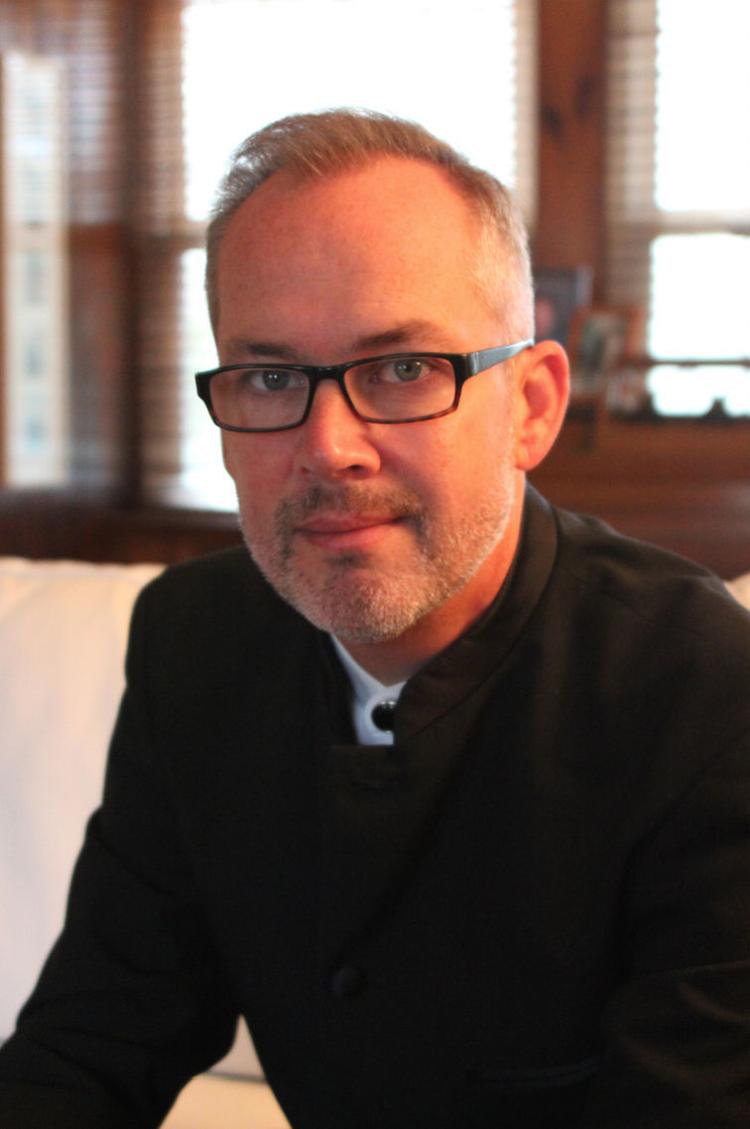 Stephen Lytle, The Pride of West Virginia Mountaineer Marching Band's new director, said he ultimately decided to come to WVU because of the unique relationship the University has with both the state and the rest of the country.
"The University really has a special place, not just in Morgantown and not just in the little region of the area here but throughout the entire state. I think that's something that's just really unique in the country and something that's really special for West Virginia," Lytle said. "Because of that, I think The Pride has a special place and a special relationship in that mix."
Lytle was announced as the Pride of West Virginia Mountaineer Marching Band's 12th director back in March, and his appointment became effective on Aug. 1.
Lytle said that the transition thus far has been easy.
"It's been a really good transition," Lytle said. "We've had a great start to the season, the students have had a tremendous amount of energy."
Lytle taught public school in his home state of North Carolina before receiving his doctorate from the University of Cincinnati College-Conservatory of Music. Lytle was the associate director of bands at Miami University in Ohio for nine years.
Lytle said he wanted to come to WVU and not really change too much. Instead, he wanted to learn what makes The Pride so special.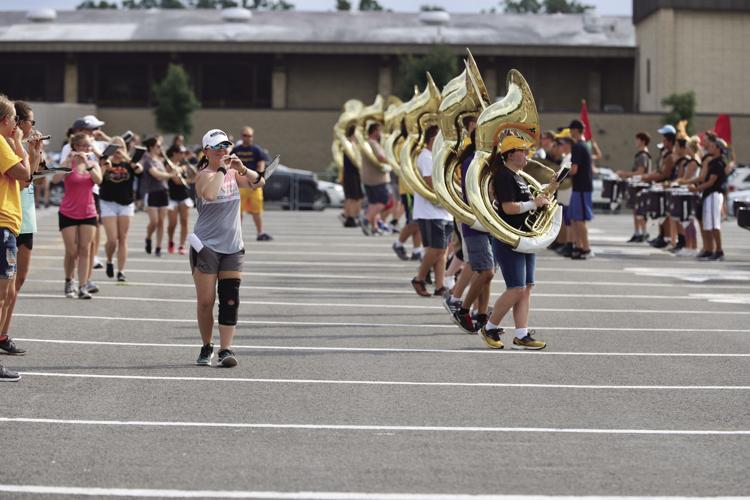 "I went in and I said, 'I want to know about you and I want to know about the traditions and the culture of the group,'" he said. "I certainly didn't want to come in and give the impression that I have a whole new way of doing things."
Along those lines, Lytle said fans can expect to see and hear many of the regular pregame traditions of The Pride while still seeing exciting halftime shows. Included in this season's shows will be music by "Queen" and "Panic! at the Disco," as well as some circus music and a salute to the military.