Following his first summer of festivals, morgxn played to a crowd of enthusiastic fans in Pittsburgh on Oct. 4, 2018.
He's currently on tour opening for the band Dreamers.
In his 30-minute set, he had fans mesmerized as he sung songs about triumph and love.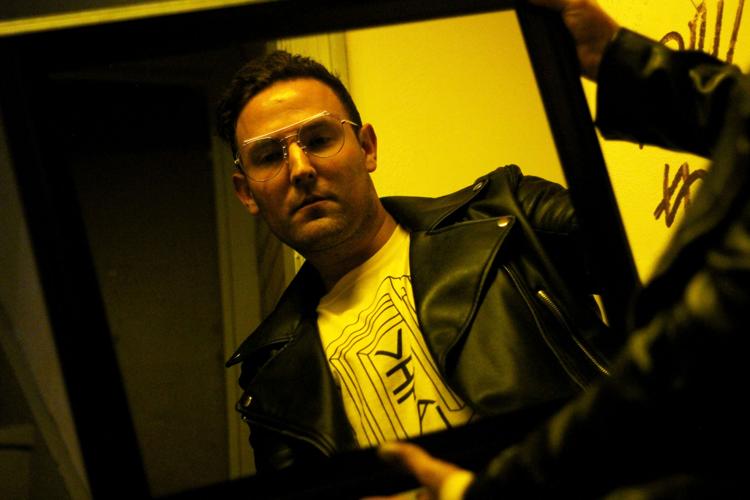 His powerful voice filled the entire room, and he made sure that his performance was not one that anyone present would forget. To top off his amazing performance, he stuck around after the show to meet fans.
Unlike other up and coming artists, morgxn made it a point to not only greet his fans but to listen to their stories. He made sure there were enough laughs, smiles and hugs to go around to all those he met. 
morgxn has had quite the year, from playing major festivals, like Firefly and Lollapalooza, to releasing an album to collaborating with Nick Petricca of Walk the Moon. While for most people all of this would be overwhelming, morgxn has been nothing short than humbled by the whole experience.
"It was just like magic, making magic, making magic. He's someone I have been inspired by for many years now and our paths just intertwined at some point and we just started making music," morgxn said on his collaboration with Petricca.
The two performed the song "Home" together during morgxn's main set at Lollapalooza this past August, which was the inspiration for the collaboration on the song.
morgxn's aspirations make him what some would consider being one of the most admirable new artists in the scene. After releasing a new album, most artists just strive to get their new music out to listeners.
morgxn goes above and beyond that and was already thinking of future collaborations.
"I would love to collaborate with Britney Spears. I don't know what we would do together, but we would be friends," he said. "I know it's a reach, but I live in the stratosphere."
While this past year has no doubt been filled with career highlights, he shows no signs of slowing down. When asked where he saw himself five years from now, morgxn was confident that he would be playing arenas by then.
Between his amazing debut album to his humble attitude on his career, morgxn is an artist that you don't want to sleep on. While he could not disclose any future touring plans, he promised fans that this would not be the last time they'd be seeing him.
You can listen to morgxn's new album "vital" as well as his single "Home" featuring Petricca on all major streaming platforms. There's still time to catch him on tour with Dreamers and Weathers.
All remaining dates can be found at http://morgxnofficial.tumblr.com