U92, WVU's college radio station, is looking to make moves in order to further spread awareness of their mission.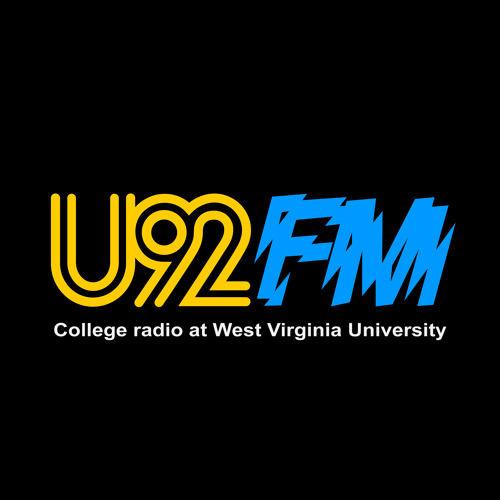 While the news and sports branches of U92 bring you coverage of the daily happenings around WVU, the head of the DJ branch of the station, Joseph Bellamy, claims that the station aims to expose the Morgantown area to alternative, or underground music, and broadcast that music to people who have generally not heard it before. 
The U92 music director receives new music on a weekly basis, which is reviewed and added to their playlists. The DJs also work around the clock, creating a playlist every hour to accomplish this feat. 
One component to the U92 radio station that makes it special to Bellamy is the do-it-yourself mentality and acceptance of the organization. U92 is student-run. 
"When I previously came [to WVU], it was just the average college with the partying and the going to frats or whatever, but then I come in here and I see a person decked out in tattoos listening to my favorite albums. And I thought, 'Yeah, I wanna work here,'" Bellamy said. "I think it's a great place, and I think more people should know about it." 
This kind of impact is the one Bellamy wishes to spread amongst campus. To do so, Bellamy and his team have devised a new strategy to further their reach around campus. 
"We're working on a 'zine,' which is a small magazine that will include articles and artwork," Bellamy said. 
These zines will focus to shine a light on WVU's creative side. It will provide a platform for students to showcase their talents while showing the vibrant culture of WVU's student population. 
In the meantime, U92 streams audio 24/7, and students can tune in anytime at https://wwvu-fm.com/listen.