Finding unique holiday gifts can be a challenge, but Morgantown's small business market holds a wide variety of options, handpicked and handcrafted by owners.
For every $100 spent at a small business, about $68 stays within the community. In comparison, $43 stays in the community when $100 is spent at larger retailers, according to a retail diversity study done by Local First Arizona.
Morgantown is home to a multitude of small businesses that pride themselves on not only contributing to the community, but also catering directly to their customers with personalized inventory and a unique experience with every visit.
"I see a lot of local businesses ask community members, you know, 'What would you buy for the holidays? What are you missing?'" Lauren Weatherford, family and community development specialist, said. "That's the nice thing that small businesses can really do is fill a void of things that aren't available through the kind of traditional chain store."
Businesses like the Cutting Room Boutique and Pinocchio's Books and Toys do just that for the Morgantown community.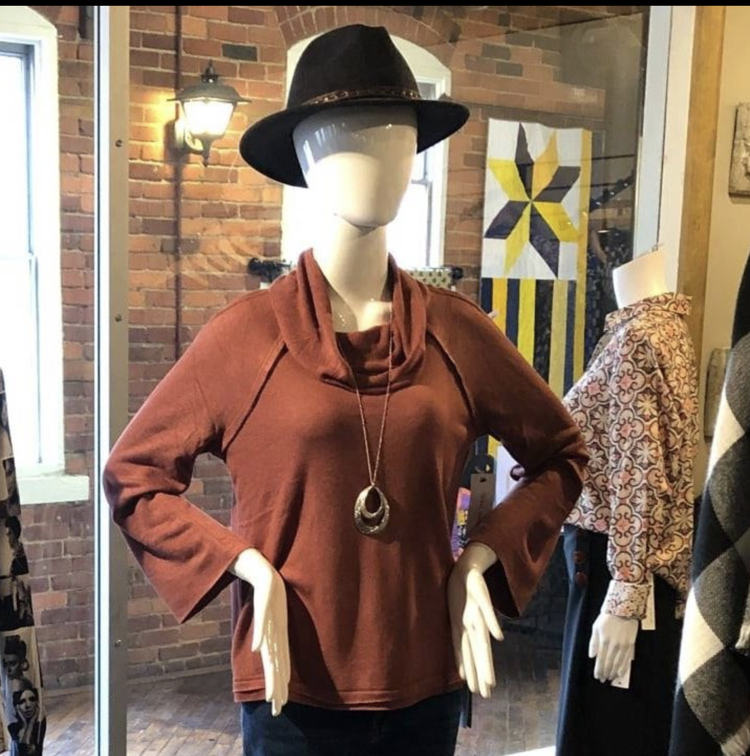 "My customer base is really pretty steady with the same people, so that's how I know what to buy when I go to the market because those are the people I'm buying for," Sandra White, owner of Cutting Room Boutique, said.
The store, located at the Seneca Center, holds women's clothing from 36 designers. White says that she only buys a few of each item to ensure that each customer is getting something that can't be found anywhere else.
Catering to the "working girl," The Cutting Room capitalizes on the ability to bring a higher quality of clothing to the table.
"You're gonna get tired of this stuff before it wears out," White said.
At Pinocchio's Books and Toys, on Walnut Street, the goal is to create a fun-filled environment for adults and kids where "old school" toys can be found.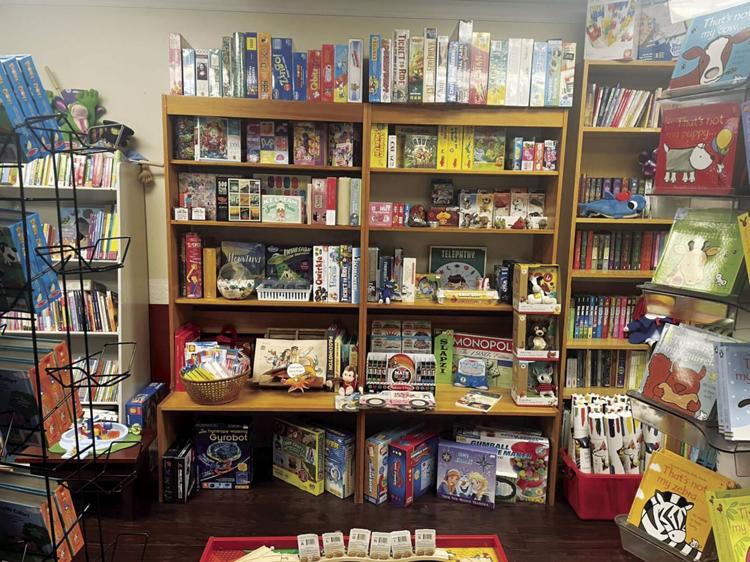 "A lot of this stuff is made in America," Heather Lehosit, the manager of the store, said. "The stuff that you find in Pinocchio's, you're not typically going to find in Walmart."
Not only are the products hard to find, but they are also specially crafted to help children learn in a way that doesn't include staring at a screen, Lehosit said.
Learning games and toys can be expensive and difficult to locate, so Pinocchio's will do specialty orders at customer's request in store or on their website.
In addition to supporting the community, small businesses also allow owners to express themselves and share their stories with local residents.
Nathaniel Hart, owner of 304 Gallery on High Street, has been selling vintage clothing and items since middle school, but his ultimate goal was to open his own store in town.
"I got into vintage because it is so unique," Hart said.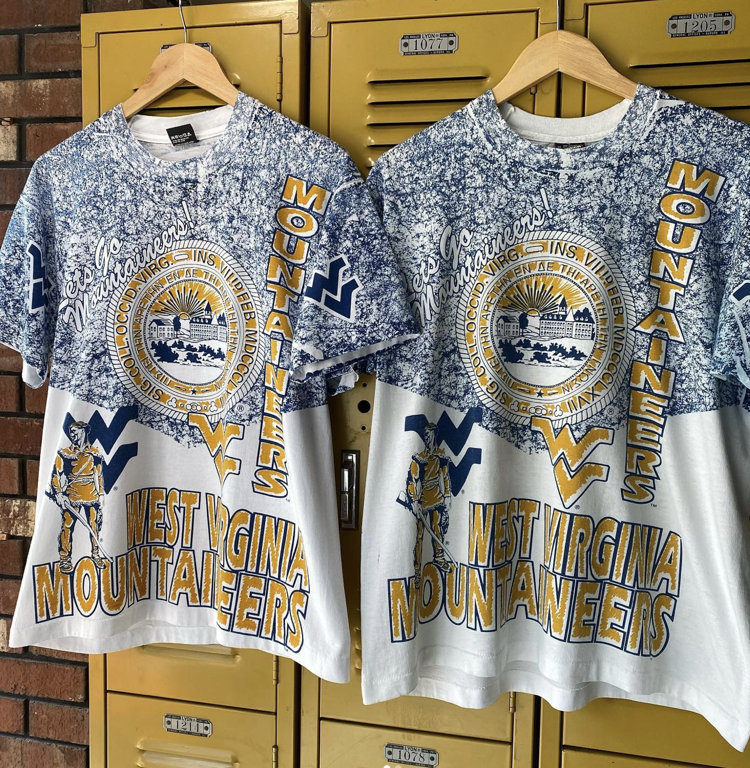 Hart feels that his customers are looking for a story, and that's what his inventory provides.
"If you get an old band tee here, it's like that was sold or worn at the show. It's not a reprint version of it, so I think it kind of gives it that extra little significance," he said.
Stephanie Swaim opened Hoot and Howl on Walnut Street not only to advertise artisans of America, but also as a way to express her love for art.
"I really enjoy making things, and I really like looking for vintage," Swaim said. "So, it's always just nice to be able to share that with other people, and it's kind of just a good way to express myself."
Advertising different vendors each weekend in December, Hoot and Howl tells the stories of America's artists.
"I can pretty much tell you about every company that we carry," Swaim said. "How they got started, where they're from, if it's family owned, things like that."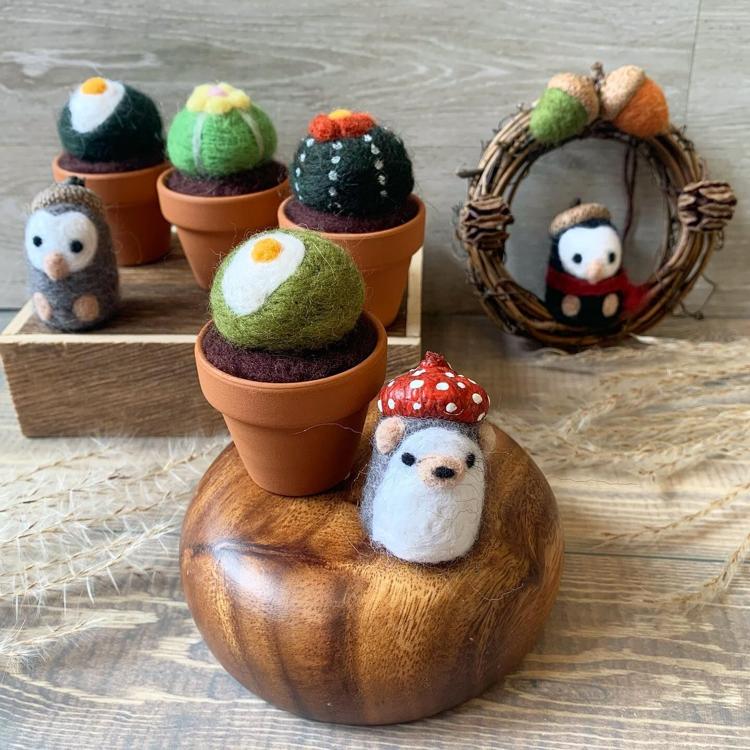 Creators can apply on the website to sell their products at Hoot and Howl, but Swaim also keeps an eye out by reaching out to new and interesting companies that she may want to take in.
"It's just nice because you build these relationships with people that are in our community," Swaim said.
This holiday season, Weatherford said to shop local to keep Morgantown's community growing.
"You are serving your local community," Weatherford says. "You're supporting local businesses, which is supporting your local economy, which is improving the health of your overall community."