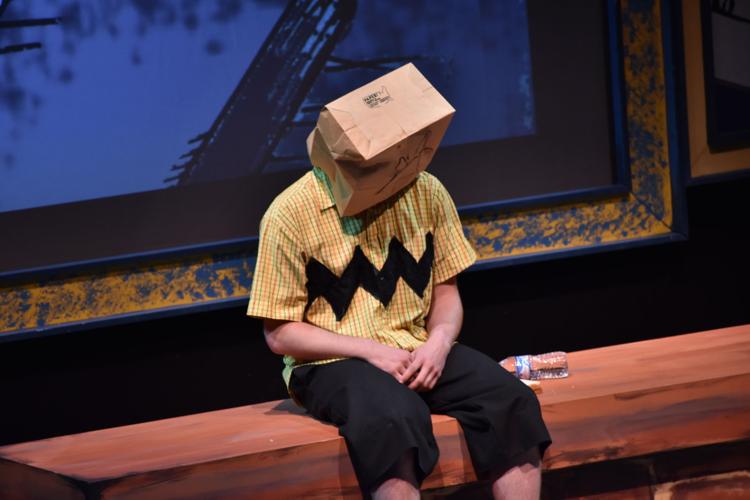 A comic has been transformed into a musical on a Morgantown stage.
 "It's such fun," said Matthew Clark, an actor in "You're a Good Man, Charlie Brown" who played the blanket-obsessed Linus. "Especially for this performance, when you have adults, because our matinees are mainly school groups and kids, but this is a whole different level because the adults sometimes get the jokes that go over the kids' heads."
 "You're a Good Man, Charlie Brown" was performed by West Virginia Public Theatre from June 29-30. Deep inside the Creative Arts Center, ticket sales soared for the Gladys G Davis Theatre public performances.
 The musical comes from Charles M. Schulz's comic strip "Peanuts," a worldwide phenomenon that lasted for 40 years and sprouted off animated specials that are still televised in the present day.
 The comics follow the interactions of characters such as Charlie Brown, Lucy, Linus, and Snoopy. Charlie Brown is a focal point to the diverse personalities and emotions expressed from the other characters.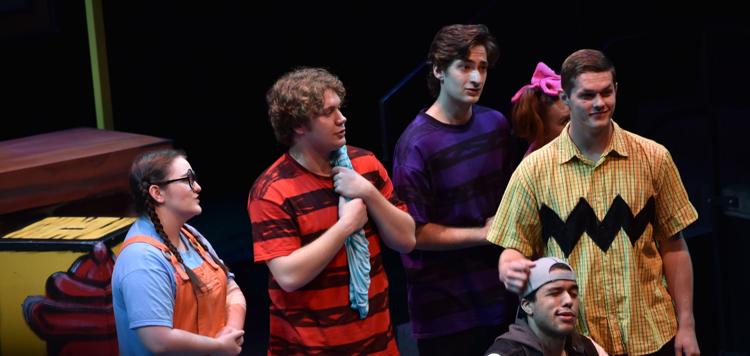 Casey Johnson, who played Charlie Brown, said there was a universal humanness to his character.
 "Charlie Brown is weird because he's just like, in the words of Charles Schultz, he's supposed to be everyone," he said. "That's how it works. Charlie Brown has to be the one that suffers because he is everyone."
 Charlie Brown's suffering is chronic in the musical. Without a knack for sports or academics, he lacks self-confidence. Feeling depressed, he even approaches Lucy, who offers psychiatric help for 5 cents.
In a question directed towards Lucy, the audience, and himself, Charlie Brown said, "Oh, how could there possibly be one small person as thoroughly, totally, uttlerly Blah as me."
Life may be a battle for Charlie Brown, but this part of him was found to be endearing to those watching.
 "It's all inside Charlie Brown's head," said Gustavo Keener, who had managed to get a back-row seat for the first performance. "He's just a general, anxious person. I like it. He's an underdog who still is a leader, which is pretty cool."
 While the kids seen in the comics and television specials were played by University-aged actors, they emitted the same youthful energy that contributed to the success of "Peanuts." Each character had positive qualities and flaws, creating a depth that could be examined by adults and enjoyed by children.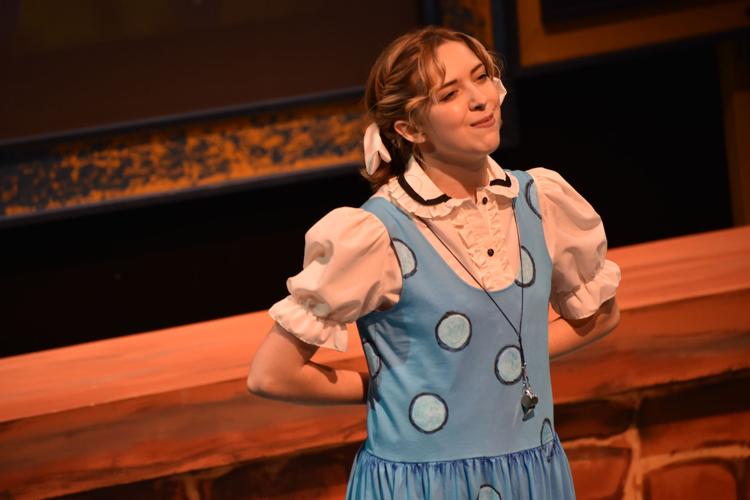 "I think that kids can come in and relate to the characters and they can get immersed in that world," said Clark.
 No matter the age of the audience members, most have probably experienced Charlie Brown is some form or another in their lifetime. Nostalgia is the cherry on top for this musical, an added appeal alongside the characters, stories, and songs.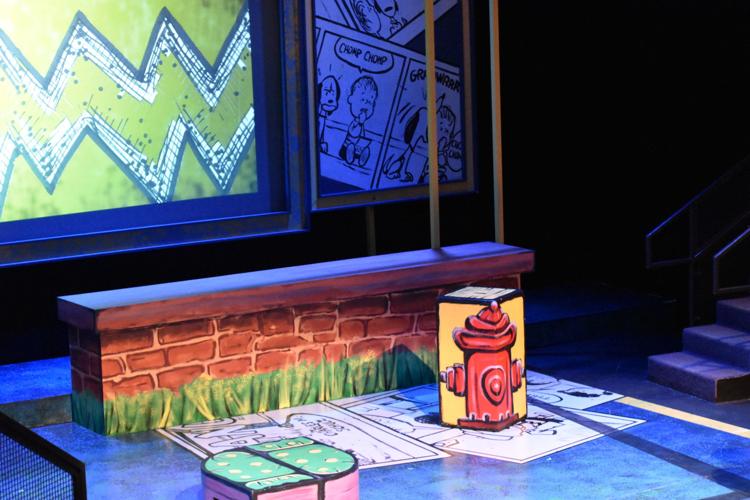 "A lot of adults probably grew up reading the comic strips or watching the television specials," he said. "I know that my mom and I, we always watch the Halloween and Christmas one. It's a tradition for us."