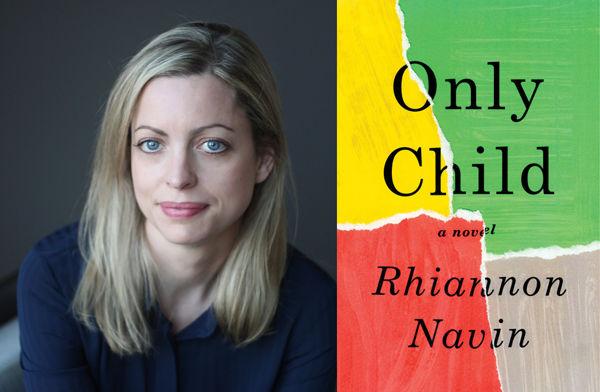 First-grader Zach Taylor had just come in from recess when a gunman enters his elementary school and begins shooting. His teacher, Miss Russell, stuffs them in the small coat closet in the classroom, and Zach describes in great detail what he hears and smells.
His extreme detail truly makes the reader feel like they're huddled right next to Zach as he fears for his life with his teacher and classmates. The shooting ends and the kids are ushered out of the school by policemen, and Zach and his classmates see the carnage that took place right outside their classroom door.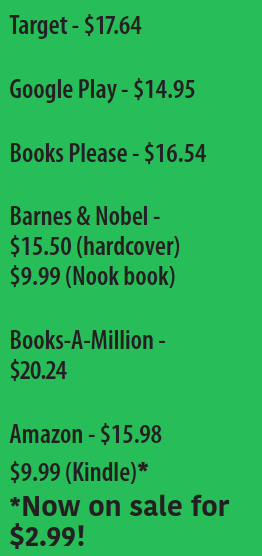 Waiting for his parents at a nearby church with the rest of the unharmed children, Zach reflects on what just happened, and again, he spares no detail when it comes to what he saw.
Finally, his mother arrives and is ecstatic that he is fine; however, Zach forgot all about his brother, Andy, and he is nowhere to be found.
The reader quickly assumes the worst and finds out in the next few chapters that Andy was one of the children killed in the shooting. This begins a journey for Zach as he tries to understand the different ways his parents are coping with the loss of their son.
Zach's mother's grief is profound, and for many chapters she merely exists, and Zach desperately wishes to have his mom back. However, after she learns that the shooter was the son of the beloved school security guard, Charlie, her sadness turns to rage and a quest for revenge.
Zach's father tries his best to work with his wife through her grief, but it leads to them fighting constantly, which Zach calls "thunderstorms".
To cope with all the fighting in the house, Zach retreats to his "secret hideout" in Andy's closet where he reads Mary Pope Osborne's "Magic Tree House" series out loud so that Andy can hear them, too.
Throughout the entire novel, your heart breaks for Zach, and you wish that you could take all of his pain away.
Navin does a fantastic job of portraying the emotions that Zach feels throughout the entire book, and it leaves you sobbing many times. Zach's tenacity to heal the wounds left by Andy's murder does not stop until the very last page, when he finally has his parents back again.
It is very hard to understand a tragedy like a shooting, but anyone who has experienced the grief of losing a loved one can understand the pain felt throughout the book.
"Only Child" was Navin's very first novel, and it does not disappoint in the least. You will not be able to put this book down until you've read every word.
Make sure to have a box of tissues on hand-- you're going to need them.