Seeking Morgantown's hidden treasures has been a difficult job, but every once in a while, I discover exactly what I'm looking for.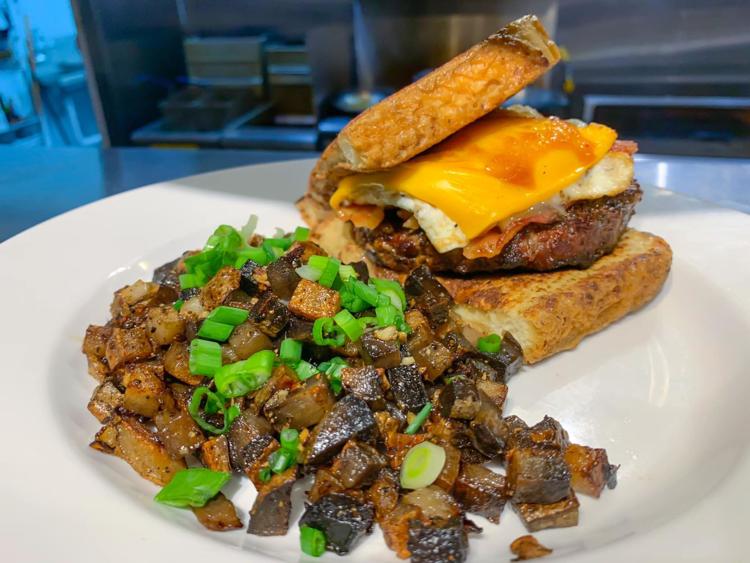 At the intersection of Reid Street and Chestnut Street, across from Mainstage and next to the nightclub Code, Embers Restaurant & Lounge has been welcomed into downtown Morgantown with open arms.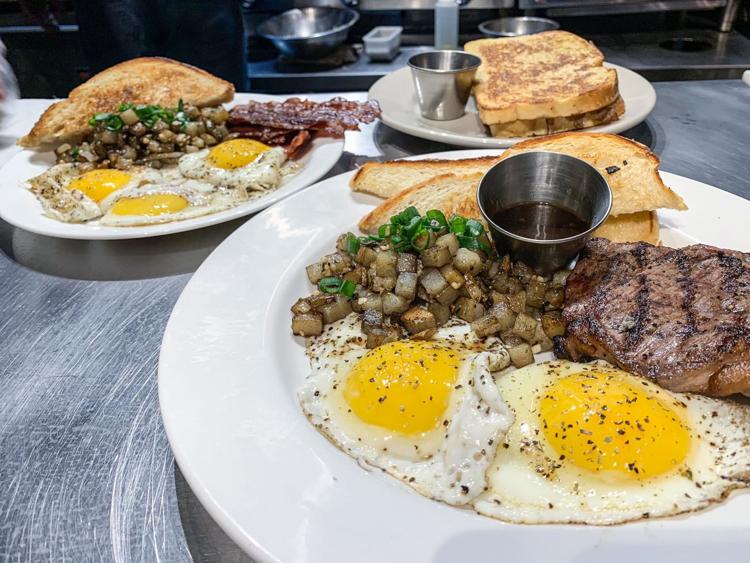 In the short time that Embers has been here, it has made it its goal to change the way we view dining in the downtown area. Taking a complete left turn from your average high street or downtown establishment, Embers presents itself with padded walls and a new-age, fine-dining atmosphere. A bar that doesn't disappoint in variety, matched with the fine-tuned skills of its bartenders, completes the look of the place with panels of hardwood and lit displays of their best liquors and wines.
As I interviewed the mastermind behind Embers, WVU alumni and award-winning restaurateur Brian Beverley, I quickly discovered the passion that couldn't be seen in one quick glance of the restaurant. Apart from the aesthetic he put into its creation, Beverley describes his utmost pride in the Bar & Lounge as its flavor.
"It's my flavor that keeps people coming back, and whether it's my five-onion bacon marmalade or cowabunga barbecue sauce, you can't lose that flavor, no matter what," Beverley said.
Beverley has devoted most of his time to the growth and success of this restaurant, as well as serving great food in a place that he believes really deserves it. His ideals are grand, but from my own first-hand account, I can say that they really met my own standards. Through Embers' daily specials, like their now well-known Taco Tuesday, I discovered some great dishes like their Maui Wauwi tacos and Titanic Nachos. The prior is some nicely-cooked grilled chicken, pineapple, bacon, jalapeños, drizzled with tangy barbecue sauce to complete the Hawaiian mix of sweet, savory and spicy.
The food served at Embers Restaurant & Lounge is an ever-changing result of Beverley's ingenious mind, and while the menu never remains the same, the quality persists in every iteration. Embers stands out because of its food, its staff and its willingness and ability to give the crowds what they want. It's open from 11 a.m. to 2 a.m. from Thursday through Saturday and 11 a.m. to 10 p.m. all other days, still serving that great taste to the people who probably need it the most. I'm excited to see this place grow in success and popularity, and I know I'll be back there a lot.