Morgantown's High Street is home to some delicious places to eat. There's pizza, burgers, wings and subs to sate the hunger of each empty stomach on campus.
 It's fortunate, too, as without the multitude of late-night eateries and shops, there wouldn't be anything to satisfy the inebriated masses. The problem with High Street, however, is nobody seems to make it down the road far enough to discover all that it has to offer.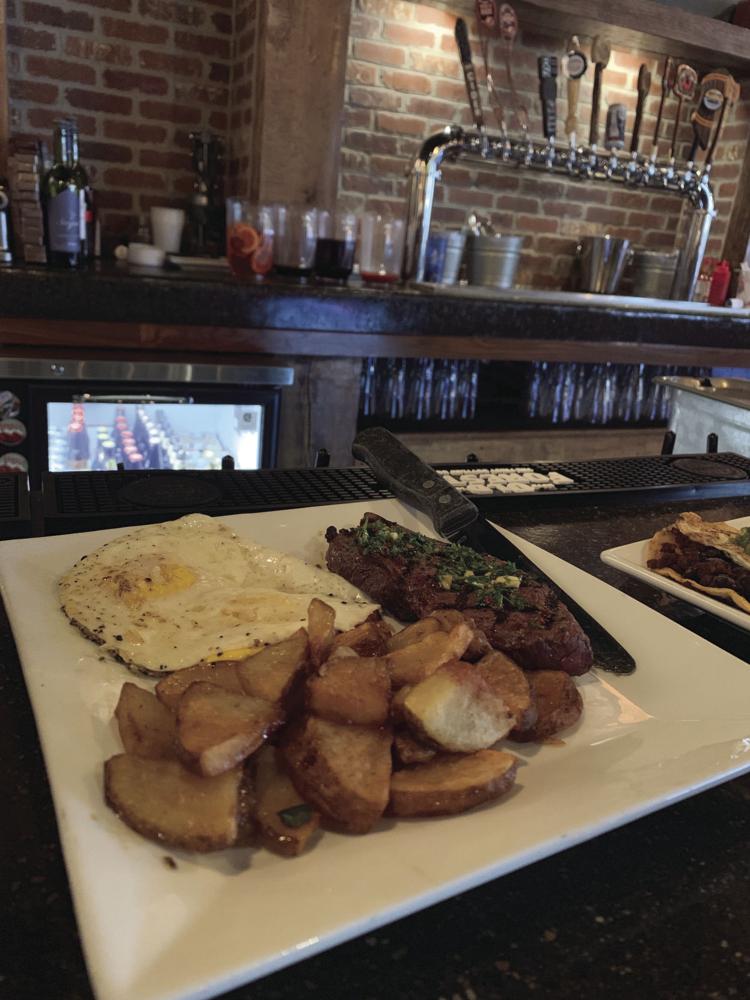 The Iron Horse Tavern is truly a prized jewel when it comes to the food scene on High Street, and in all honesty, Morgantown as a whole. An establishment worthy of the title of "gastropub," the Iron Horse comes as ready to amaze you with its food as it is ready to serve you a pint.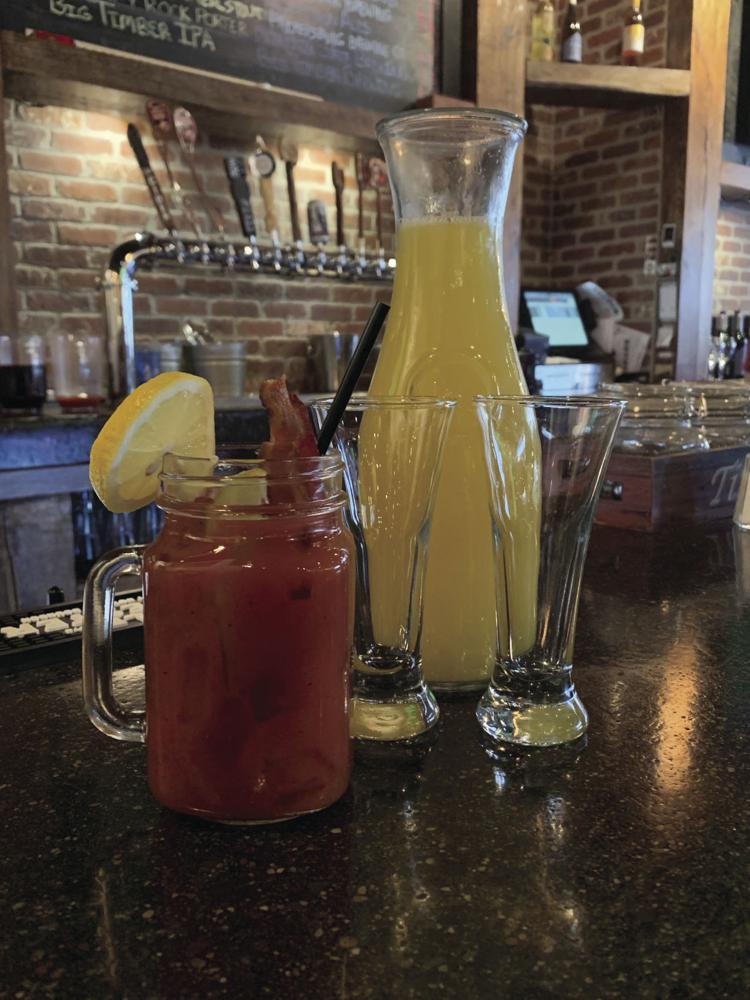 Created in 2014 as a sister company of Mountain State Brewing Co., the Iron Horse Tavern was made to exemplify an elevated pub food concept and focus on West Virginia craft beers. The name is derived from the Iron Horse statue at the entrance of Davis and Elkins College in the founding members' hometown of Elkins, West Virginia.
I found that walking into the Tavern was really something else compared to other places I've been to in Morgantown. It was far from some of the other bars on High Street, but it didn't make me think of a restaurant either. The food, however, made me second guess this when I was presented with their "Pierogi Ruskie." Apart from it looking like a work of art, the house-made pierogies were a perfect match for the look and feel of the place. Slick with garlic butter, the pierogies were paired with sweet onions, sour cream and the most savory kielbasa sausage you'll ever eat. I would be doing a disservice to the establishment if I didn't mention their house-made tater tots, which are topped with a three-cheese béchamel, white truffle oil, bacon sour cream and fresh-cut chives. The tots are quickly becoming their most popular item.
The Iron Horse Tavern is a great place to eat, and if you want a calmer yet more interactive bar than you'd find anywhere else in Morgantown, it's a great place to drink as well. The Tavern hosts events throughout the week at their recently-opened second location in University Town Centre, including flight nights, tap takeovers and trivia nights. There's a lot going for this place, and aside from just recommending it, I am eager to see it continue and thrive in the Morgantown area.
To view the full menus for Iron Horse Tavern, click the link below: