Imagine, if you will, the classic scene of two dogs from different sides of life nuzzling over a plate of spaghetti while the hearty choruses of "Bella Notte" ring in the background.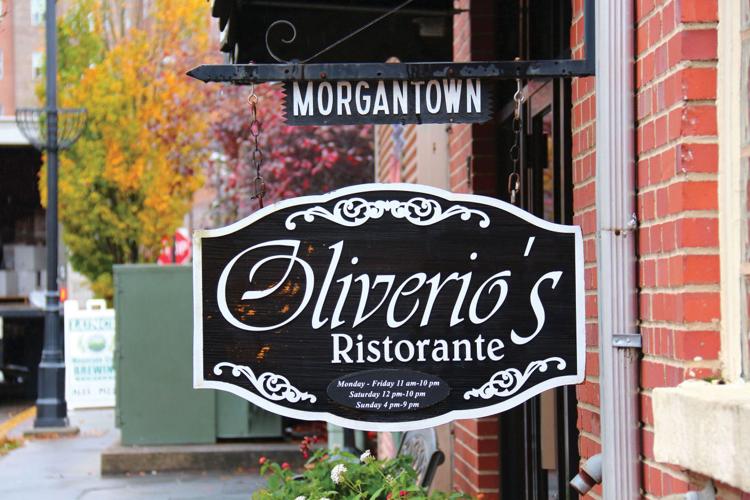 What more of a Valentine's Day sentiment can you wish to achieve on that oh-so-special date night?
It seems as though many  of you agree that romance pervades an Italian restaurant like marinara does a pizza, as you voted Oliverio's "Ristorante on the Wharf" as your ideal Valentine's Day date spot. 
It's hard to argue against it. No one can deny the allure of a good fettuccine alfredo or a plate laden with rigatoni, covered in a wholesome meat sauce, complemented beautifully by an array of porcini and portobello mushrooms. Oliverio's has a cozy and inviting atmosphere, lit by candles and twinkling string lights that create a truly romantic vibe that can be felt in the air. If there was a deserving place to take that special someone to on the one day of the year dedicated to couples, it would be Oliverio's. My tastes may be bizarre, but I recommend the stuffed banana peppers, and if you know nothing of the finer intricacies of wine, tomato-based pastas are best paired with medium-bodied red wines.