When you want Chinese, you get Chinese. When you want Italian, you get Italian. Egyptian food, however, has not yet reached that level of fame where a hungry crowd will think to themselves, "I want Egyptian." The owners of Cairo 2 Go are working to change that.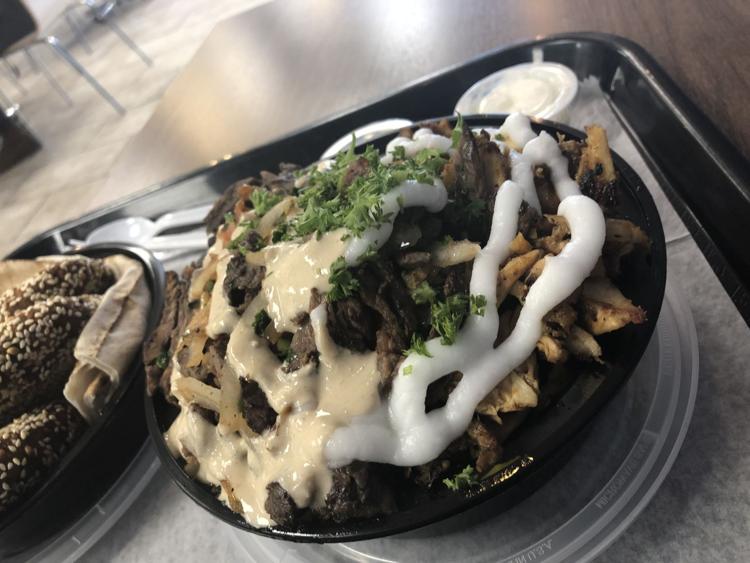 Situated in Suncrest Towne Centre and opened in 2016, the place gave me a feeling of familiarity with the sleek design of a casual American restaurant. This familiarity was combined with a curiosity for something I'd never seen before – an Egyptian restaurant that changed the rules for how you eat Egyptian.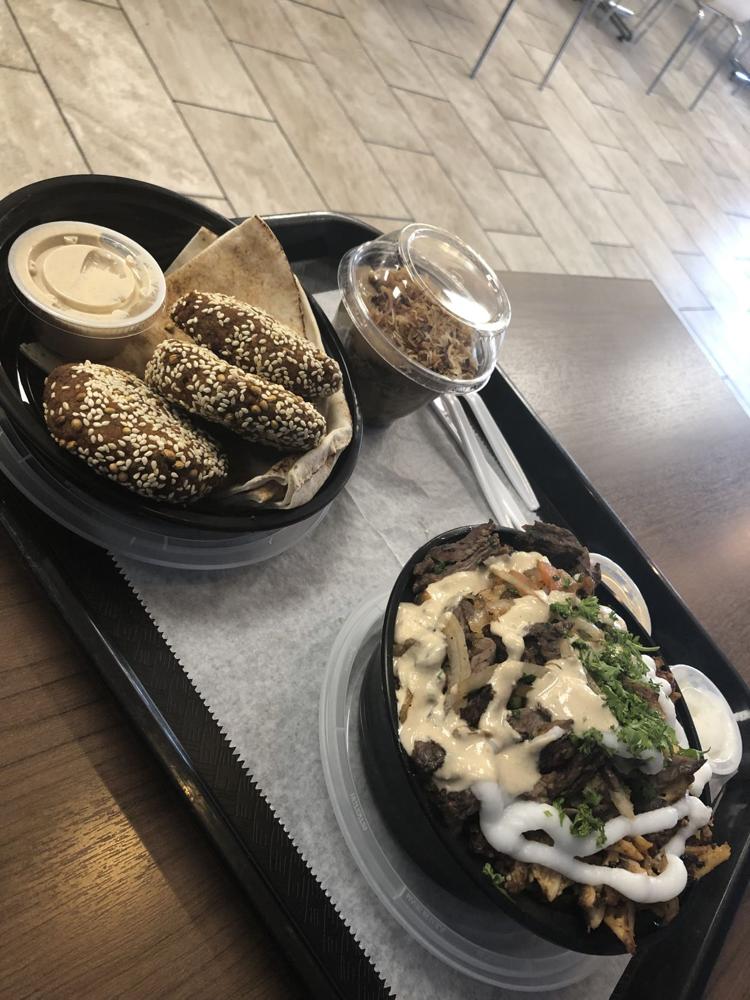 Don't get me wrong, the food is the most authentic thing you'll ever find. Their falafel, of which I had the real pleasure of experiencing first hand, was made of a soft and lush fava bean filling, where many other restaurants would use the less than genuine chickpea mix. Deep-fried and covered in sesame seeds, yet not at all greasy, the falafel looked beautiful and unlike some of my own experiences with falafel in the past, it did not rely on the tzatziki sauce to give it any more flavor than it already contained.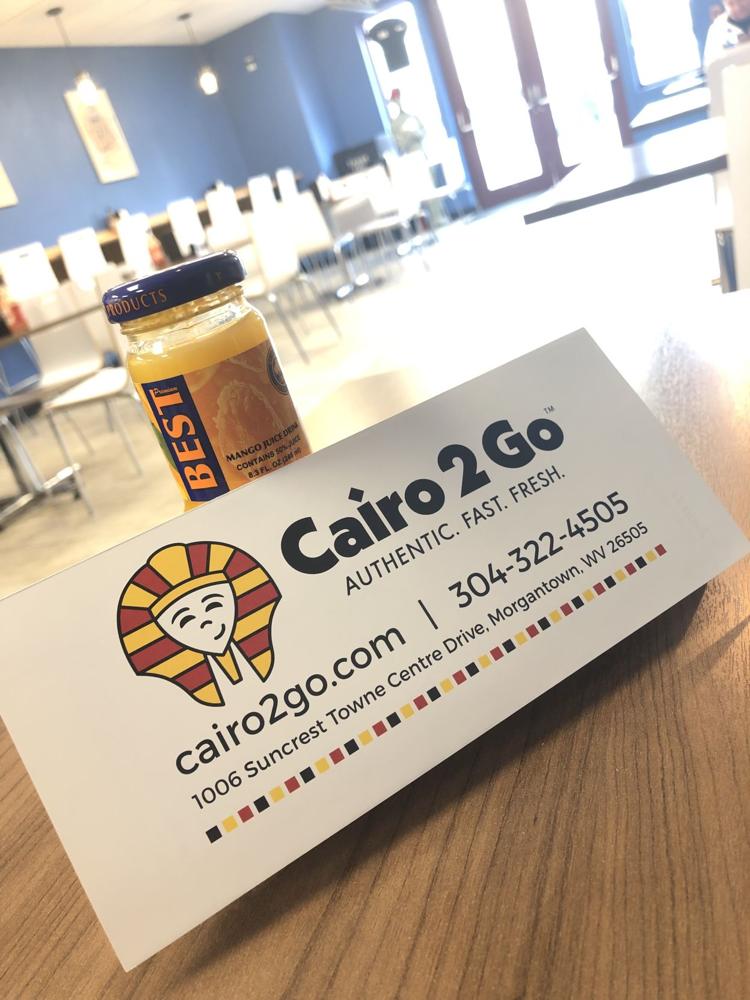 What I mean by Cairo 2 Go "changing the rules" is that unlike some other establishments you may find in Morgantown, they take the term "fast casual" seriously. While you won't find ornate artwork or a dining experience that immerses you in a culture from across the sea, Cairo 2 Go fulfills its promise of amazing cuisine served quickly and inexpensively, while retaining a relaxed and familiar atmosphere that accommodates any vegan, vegetarian or carnivore.
Cairo 2 Go invites people in with a familiar location and unfamiliar food. As I spoke with the owners, Ahmed Abdelrehim and Kareem Abbara, who were communicating all the way from Egypt, I quickly learned the passion and love that has been placed in the restaurant. Both were committed to the hard work a restaurant takes to be successful and combined with the help of their families, they sought to serve an underserved market. Their innovative minds led them to serve almost every dish in a microwaveable container that you can just walk out of the restaurant with, making Cairo 2 Go the first Egyptian restaurant of its kind in perhaps the entire United States.
If my opinion has any merit, which I certainly hope it does, I can say that a shawarma, falafel or konafa cup dessert from Cairo 2 Go is worth a try. To quote Ahmed in his own philosophy as a restaurateur, "Here, we believe in treating people as we want to be treated, and we like to be treated like kings, or Pharaohs."