Students can storm WVU's Area 51 and see aliens, win prizes, enjoy a variety of food and escape the Area 51 obstacle course at U92's UFO Party this Friday.
The "raid" will be located in WVU's Area 51 parking lot on Evansdale from 6 p.m. to 9 p.m.
There will be an alien costume contest judged by U92 staff with prizes for the best aliens, food trucks like Lexi's Lemonade, Jersey Subs, 3-0-PHO To-Go and free gelato from Tutto Gelato for the first 100 guests, an inflatable obstacle course for guests to "escape" Area 51 and an alien photo station.
Guests will also have the chance to win a copy of the "Stranger Things" season three soundtrack on vinyl if they enter in the raffle.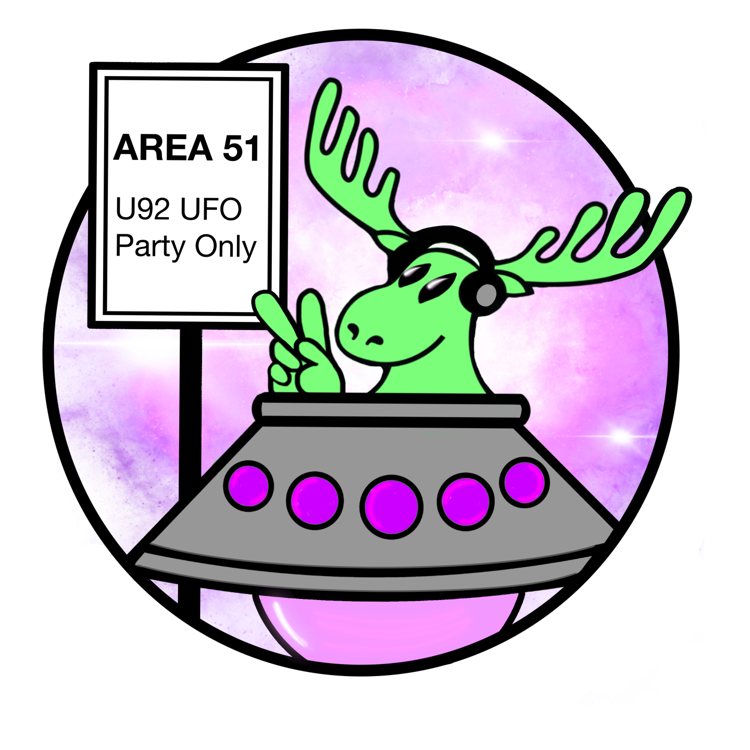 Area 51 is a secretive U.S. Air Force military base located in southern Nevada. In June, a Facebook event called "Storm Area 51, They Can't Stop All of Us," was created and immediately went viral. The plan was to gather enough people to charge into the base, get past security and uncover the secrets inside, like aliens.
"Come join us as we raid WVU's own Area 51 and uncover the secrets the school is hiding from us on campus," said Ash Randt, U92 program director. "I'm really excited to see everyone's best alien costume!"
The event is free and open to people of all ages. They can't stop all of us!
For more information and event details, visit https://www.facebook.com/events/1635034919963324/.