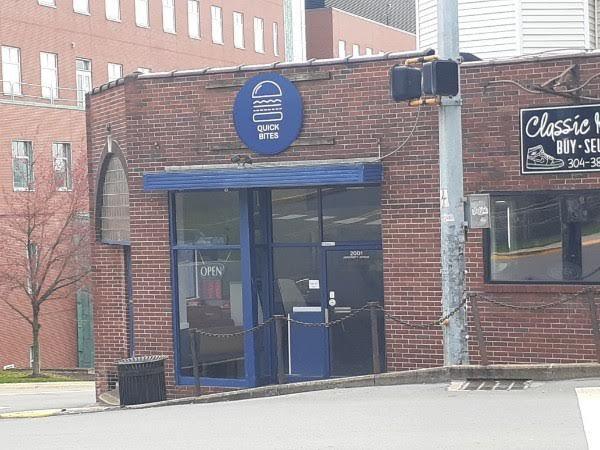 Some might say it is crazy to open a new restaurant during a pandemic, but Quick Bites owner Joshua Henry knew his restaurant would provide a much-needed change to Sunnyside.
The food business is something Henry has "grown into." After many jobs in the food industry, Henry became the food supervisor at Summit Café, where he realized students in the area needed more dining options.
"I actually worked at Summit Hall, so I know college students, I know what they like, and I know they don't have a lot of money for very expensive burgers," Henry said.
As soon as the Sheetz on University Avenue closed its doors, Henry decided to get the ball rolling with his own restaurant in order to provide Sunnyside students with a dining location that has comparable prices.
"We price our burgers so that people, like college students on a budget, could have a place to eat," Henry said.
Quick Bites, located at 2001 University Ave., where The Rusted Musket used to be, officially opened its doors on March 23. It was set to open a few weeks earlier, but Henry decided to wait to see if the pandemic might end soon.
When it was apparent the coronavirus was here to stay for a while, Henry opened the restaurant's doors to serve the Morgantown community.
"It is quite obvious [the coronavirus] is not going to simply blow over, so we are using this time to kind of get a flow down and get some people in here and train them up while it is slow," Henry said. "And also to try to help provide for the community because many restaurants have closed down."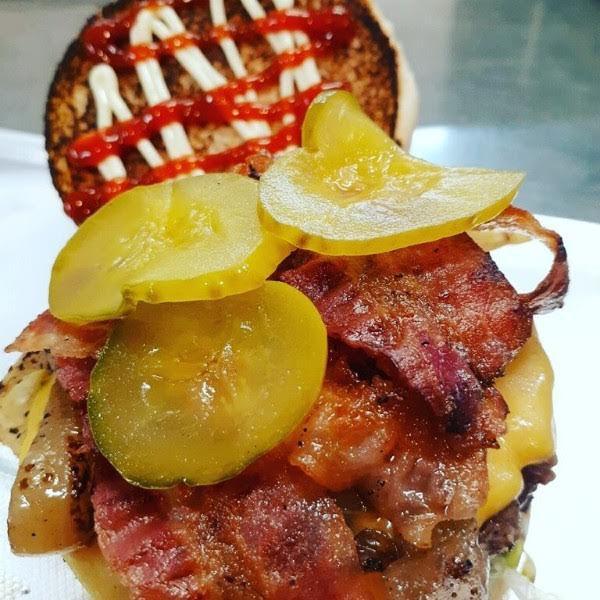 In addition to being an affordable restaurant for college students, Henry also wanted to make sure his restaurant had hours meant for a university crowd. 
Originally, Henry wanted Quick Bites to open its doors from 11 a.m. to 3 a.m. all seven days of the week to cater to students at almost all times. However, the coronavirus altered the restaurant's plans.
Right now, the restaurant is open from noon to 9 p.m. Monday-Thursday, and Friday-Sunday from noon to midnight.
Overall, Henry believes Quick Bites has served a good amount of people regardless of the coronavirus.
"Most of our orders come from Grubhub at the moment," Henry said. "We are looking to expand to a few other carrier apps, but we are doing 15 to 20 orders a day, which I think is very good for a brand new business that has opened up in these circumstances."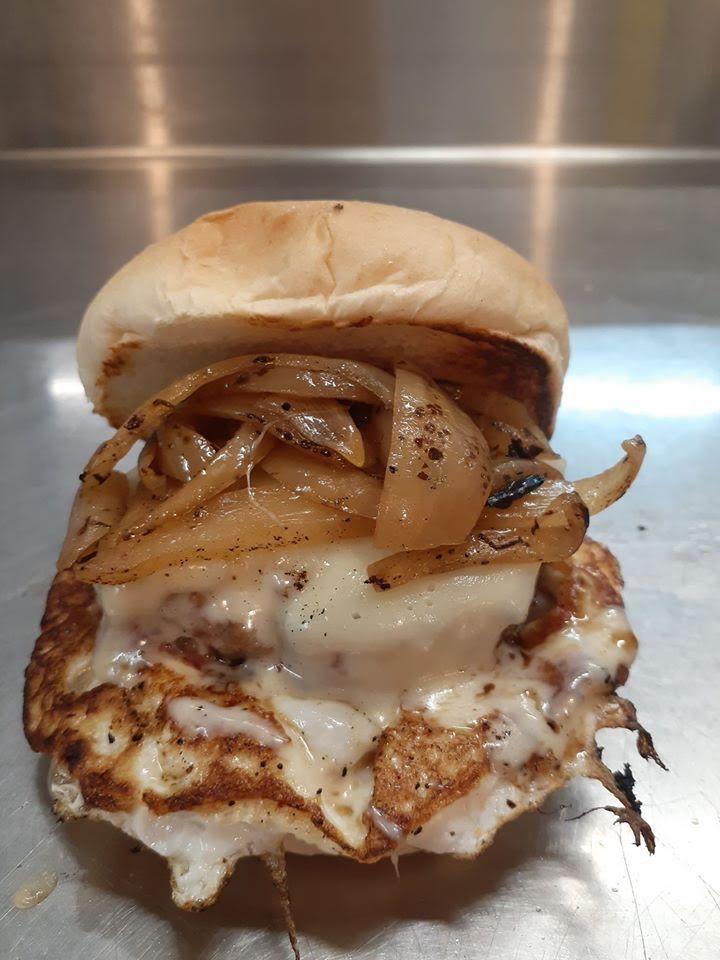 Quick Bites has American-style food with items such as mac and cheese bites, mozzarella sticks and boneless chicken wings on the menu. Though its featured menu items are the American classic: burgers.
"I personally love the diablo burger, but I am someone who loves spicy food," Henry said. "The diablo burger has a single beef patty, pepper jack cheese, buffalo sauce and jalapeños."
Despite opening its doors at an inopportune time, Henry is still doing what he originally set out to do: serving the Morgantown community and its students. 
"You can always stop by and get something," Henry said. "You don't have to worry, 9 o'clock, whether or not we are going to be open. We are going to be open after COVID-19."