Let's face it—after a while, the food options found in the Mountainlair and Evansdale Crossing begin to get less and less exciting with every visit. After all, we begin to get tired of the same food options every single day. Will it be Taziki's for the second time this week? Will it be another greasy pizza from Blue Tomato? Who knows. 
However, with the countless food options that can be found on our phones, the students of WVU no longer have to taste the same, bland food. Here are four of the best food apps every student needs to have on their phone to survive the next hunger pang.
Home Chef
Sometimes, all a college kid wants is a warm, home-cooked meal, right off the stove from back home. While that might not be possible here, there is another option that hits close to home. If eating a good, home-cooked meal is the dream, then look no further than Home Chef. This service brings ingredients and instructions right to the front door, prepped and ready to be cooked. Unlike the countless food services like Home Chef, only one had the option of choosing low-carb or low-calorie, protein preference and what, if any, types of foods are a big "no." The cheapest option, costing a little under $50 a week, will bring two serving meals twice a week which might be good news to some college kids.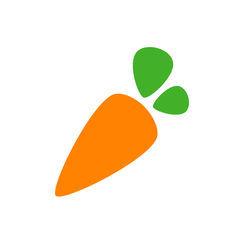 Instacart
Nothing is worse than having an empty fridge. What is even worse is having no time to hop in the car to spend hours running around in the grocery store. Luckily, Instacart has solved that problem. On the app, one can browse from a selection of stores around Morgantown, like ALDI, CVS Pharmacy and Petco. After throwing some items into the virtual chopping cart, these items are soon stocked and delivered right to the front door. With the simple tap of a finger, one can have a full, happy fridge.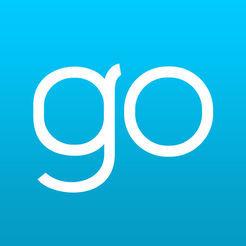 goPuff
Ever get a weird, unattainable craving at midnight? It seems every restaurant is closed for the night and a walk to the convenience store seems torturous. Fortunately, goPuff makes sure that never happens. goPuff is an app that has everything from cleaning products to pints of ice cream ready to be delivered. So, the next time that craving for a midnight snack hits, know goPuff has you covered.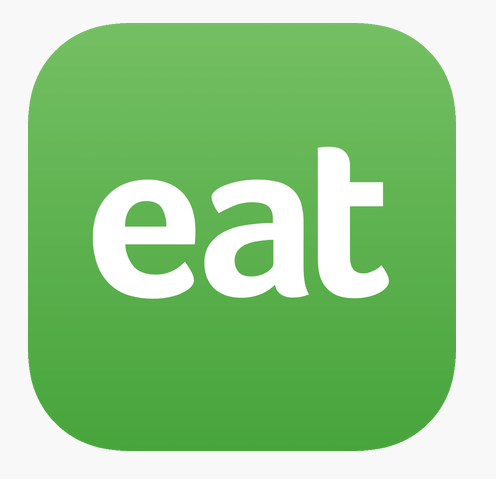 Uber Eats
Instead of calling a restaurant, ordering and requesting food delivery, there are many apps that become the middleman and deliver it themselves. Though the competition for food delivery services seems to be growing, Uber Eats still comes out on top. Their selection of food chains is unbeatable and customer service is always friendly.  It's always nice to eat a nice meal from a good restaurant without having to leave the house, knowing that the Uber Eats driver—whose name is given–is going to bring it safely.