Dancing with our Mountaineers Stars and Mountaineer Idol will not be held this year, said Eric Andrews, WVU director of arts and entertainment, on Sunday.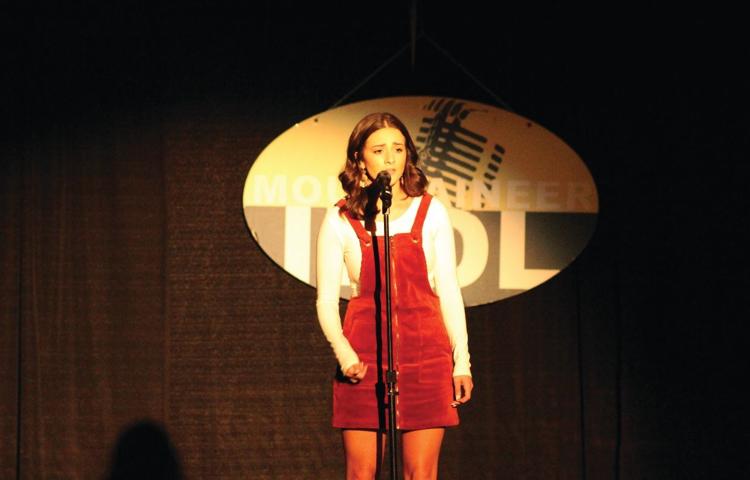 "I think it was decided to kind of pause it this year and reassess those programs," Andrews said. "I think there was a desire to reassess them and freshen them up, so I think the decision was made to pause them this year."
Andrews said the decision to pause the events was based on a lack of student involvement, as well as last school year's retirement of Sonja Wilson, the Mountainlair's senior programming administrator.
"It was a decision that was largely a student decision," Andrews said. "But I think it was more, 'Sonja's leaving, let's reassess these programs.'"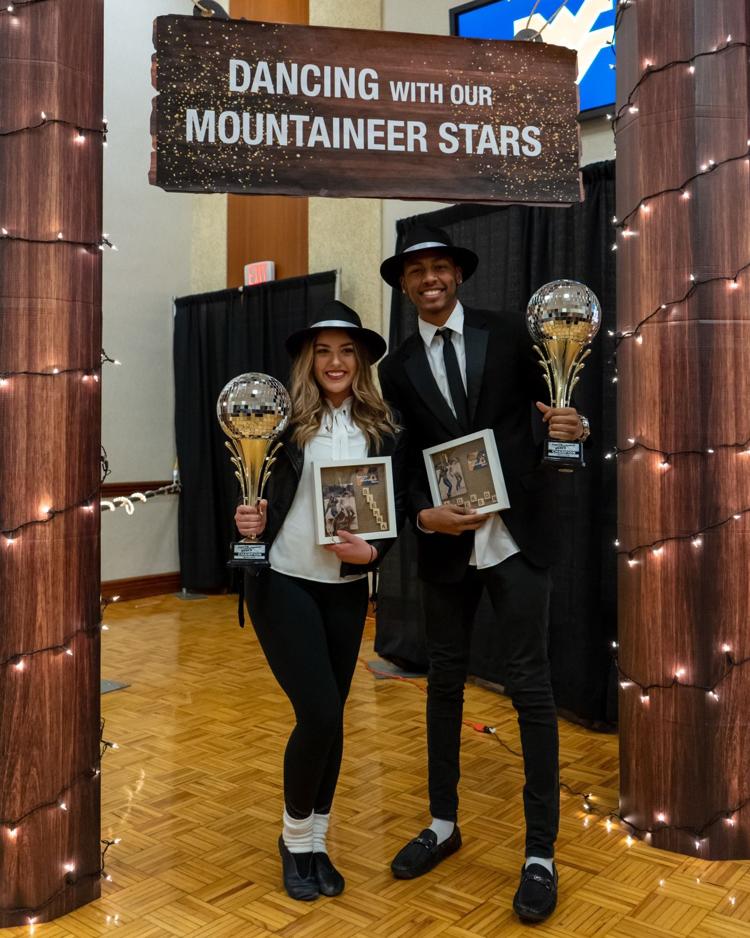 Despite it being a student-based decision, the WVU Student Government Association was not asked its opinion on the cancelations, WVU SGA president Kate Dye said.
"To my knowledge, SGA was not polled on that or given that information, nor were we the students that suggested that," Dye said.
Dancing with our Mountaineer Stars, which ran for eight seasons at WVU, was a popular program on campus, but often faced challenges in finding participants, Andrews said.
"I know for dancing, there was a struggle sometimes to get contestants, and I think the students that were involved in this see the need for a broader student competitive kind of thing like this, instead of these isolated programs."
Moving forward, Andrews said there is a wish to bring the events back as part of WVUp All Night, but only in a different format.
Dye said SGA has been granted approval from the University to host Dancing with our Mountaineer Stars, but will only pursue it if there is sufficient interest from the student population in the event and WVU continues its decision to not hold the event.
SGA is also in the process of writing legislation to ask WVU to still put on Dancing with our Mountaineer Stars, Dye said.