The campus carry bill was dead, until it wasn't.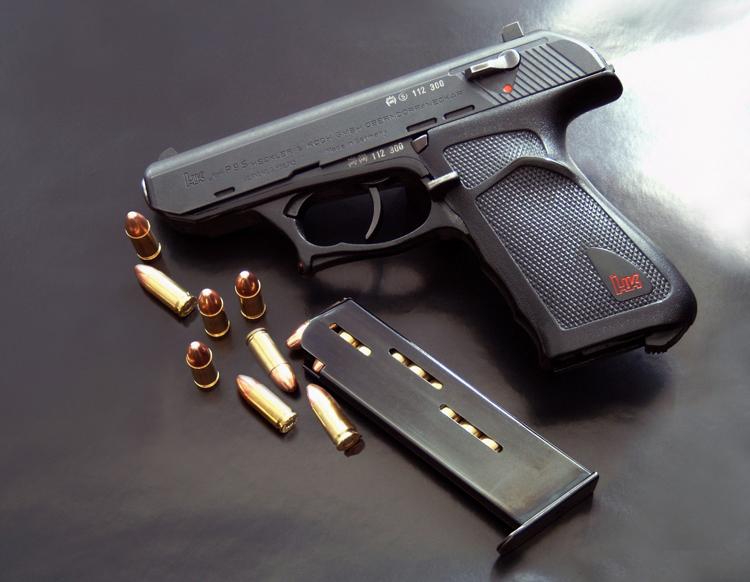 The House of Delegates advanced "The Campus Self Defense Act" by a 59-41 margin late Wednesday night. But earlier that morning, the House Rules committee, the committee that decides which bills are sent to the floor for a full vote, voted 10-8 against the bill, which moved it onto the inactive calendar.
The House tried to revive the bill that morning by voting to move it back to the active calendar, which Majority Leader Amy Summers, R-Taylor, called for. The House voted 59-40 in favor of bringing the bill back, which did not reach the required two-thirds majority it needed to become active again.
On Wednesday afternoon, the bill was dead.
But a couple hours later, multiple state Capitol reporters tweeted that the House was reconveining at 7 p.m., and the campus carry bill was probably going to be on the schedule.
The only way to revive the bill, and not through a special session, was for the House Rules Committee to vote again on the bill.
The second time, House Rules voted 11-9 to send the bill back to the active calendar. One lawmaker on the committee, Del. Danny Hamrick, R-Harrison, was absent for the first vote, and voted to make the bill active in the second. Del. Daryl Cowles, R-Morgan, flipped his no vote to a yes for the second vote, according to West Virginia Public Broadcasting.
House Judiciary Chairman John Shott, R-Mercer, the only Republican to vote against the bill when it was passed by the Judiciary Committee and a vocal opponent of the bill, introduced multiple amendments this week that would've added more exemptions and created more rules about where a person can carry.
Ten amendments were read, and all but one were rejected.
One failed amendment would have given schools the ability to discipline students if they accidentally discharged a weapon while on campus. Another failed amendment would have banned concealed carry from all buildings or areas on campus that had a capacity of over 1,000 people, not just in sports arenas and stadiums with a capacity of over 1,000.
One amendment that would have set the minimum age to carry at 21 failed 38-60. Shott said that if West Virginia were allow to 18 year olds to carry on campus, it would be the only state in the country to do so.  
The amendment that passed requires schools to issue an annual report to the Legislature on any issues related to the implementation to the campus carry bill.
Wednesday was known as crossover day in the state Legislature, which is when all bills that have originated in the House of Delegates must be advanced to the state Senate, or vice versa, or the bill ultimately fails.
Last year, a similar campus carry bill died in the House Judiciary Committee.