A program that provides child care assistance to low-income WVU student parents is now up and running again after the program was cut last June.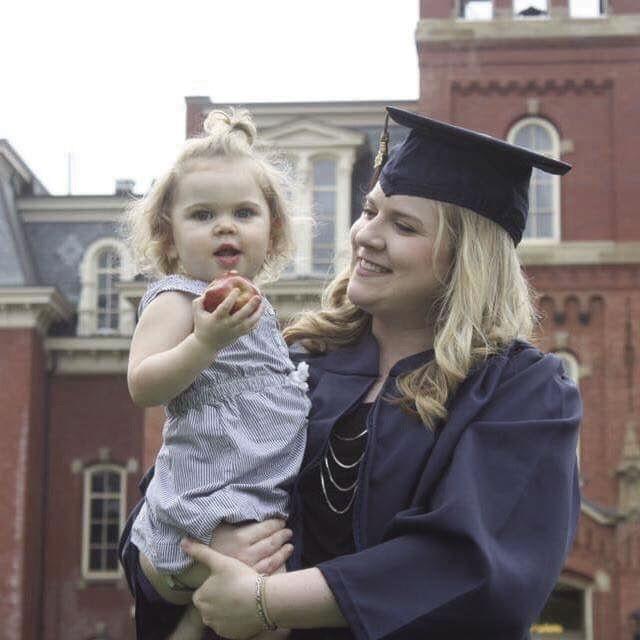 Applications are once again open for the Student Child Care Assistance Program (SCCAP), an initiative that began 17 years ago and is operated under the Student Family Resource office.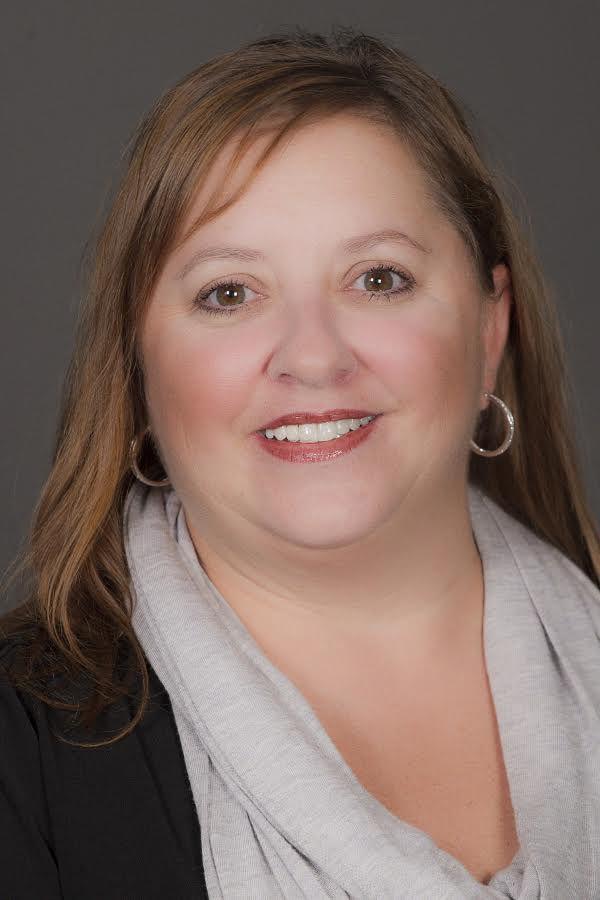 WVU student parents who meet the financial requirements can receive reimbursed child care costs through the Child Care Access Means Parents in Schools (CCAMPIS) federal grant.
CCAMPIS is a grant that is awarded to colleges across the country on a four-year cycle. WVU received nearly $1 million from the grant last October. 
SCCAP will be funded totally through this grant, and no University dollars are needed. The current grant will run until Sept. 30, 2022.
The amount is more than nine times what the University received in 2014, when WVU was just awarded $106,000.
WVU axed SCCAP last summer because the University was not selected to receive the CCAMPIS grant in 2017, which meant WVU had to totally fund the program from November 2017 until June 2018, Dean of Students Corey Farris told the DA in September.
But Congress more than tripled CCAMPIS' total funding from $15 million to $50 million in last March's omnibus spending bill, allowing more schools to join the program and schools that have received funding in the past to gain even more funding.
Sabrina Cave, executive director of student enrichment at WVU, will serve as SCCAP's program director. She said that applications can be find online on the Student Family Resources website.
There is an application for both new applicants and a for students previously enrolled in the program.
SCCAP accepts undergraduate, graduate and professional students. International students can also apply for the program.
"If students meet that criteria, they're able to receive their child care for free," she said. "We know that for many of our students, it's a financial burden for them  to attend college, and especially being a parent, we know that it can be really hard. So this is a way for us to support those students [who]are parents."
Cave said one issue she is working through is getting in touch with those students who are parents. She said that students have to self-identify.
"But we do know there are approximately 4,700 students who are parents," she said.
In the last year of the program, there were 34 WVU students receiving assistance.
For new SCCAP applicants, the following is required, according to the application:
1. A signed copy of your previous year's tax return.
2. Proof of income if no Federal Taxes were filed.
3. International students attach I-20 or DS-2019 (formerly IAP-66) for both self and spouse.
4. Copy of child(ren)'s birth certificate(s) if no Federal Taxes were filed or child is not listed on Federal Taxes.
5. Copy of applicant's class schedule.
6. Copy of spouse or partner's class or work schedule.
7. Copy of letter of acceptance or denial from Child Care Resource Center / West Virginia Department of Health and Human Resources.
Applications received without the above-mentioned attachments will not be processed, according to the website. 
Also, student parents who receive SCCAP funding must submit a continuation application prior to each semester to retain it.
The signed application must be delivered to the Student Family Resources office at Elizabeth Moore Hall on the downtown campus.
Cave said that another aim of the program will be helping student parents with full schedules find times for free tutoring, along with other services WVU provides that parents might not know about.
"Because many times, students who are parents are going to class, picking their child up from child care, going back and forth; they miss out on all these other opportunities that they just don't have time for, or that they don't think are for them," she said.
Morgan Hunt, a 2017 WVU graduate and mother of two, told the DA in an interview in September what SCCAP funding meant to her family while she was attending school. 
"SCCAP would reimburse me up to a certain amount of childcare expenses per month," she said. "They reimbursed me probably around 90 percent of my childcare costs. As a full-time student and part-time employee, that was huge." 
Hunt said that many day cares have high child care costs that most student parents cannot afford themselves and that these day cares do not accept drop-ins and have waiting lists. She said it makes it even more difficult for student parents to find a safe place for their children while they're at class or work.
Cave also reiterated the importance of applying as soon as possible, due to the probability of waiting lists at day care centers in Morgantown.
WVU operates one drop-in day care facility on campus, the Mountaineer KidZone at the Student Rec Center, for children aged six weeks through eight years of age. 
The West Virginia University Child Learning Center, located between Krepps Park and the Coliseum, is part of the University but is run through the private entity Bright Horizons.