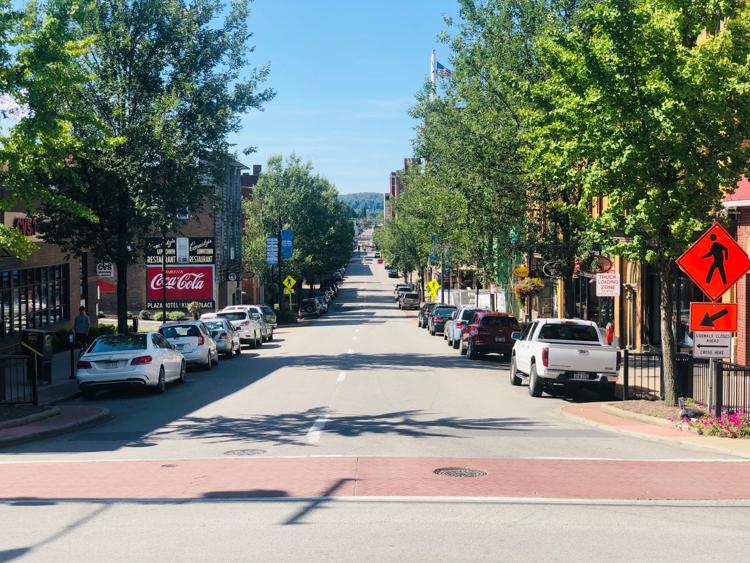 Gov. Jim Justice's new executive order requires all essential businesses' employees and contractors to work from home to the fullest extent possible.
According to a Monongalia County Health Department press release, the health department is requesting West Virginia State Police assistance to enforce the order. Assistance from the Monongalia County Sheriff's Office and all municipal law enforcement agencies within the county will be requested in the case state resources are unavailable. 
West Virginia National Guard has also been asked to assist in checking businesses, according to the release.
According to the release, the public can report non-compliance to the Monongalia County Health Department by calling 304-598-5100.
In order to prevent the spread of COVID-19, the health department can request any individual to quarantine.
The executive order also includes limiting outdoor activities to five people while remaining 6 feet from one another.