The WVU Graduate and Professional Student Senate is requesting action toward the protection and support of University graduate students during the COVID-19 pandemic.
The senate will send a letter to the WVU administration on Tuesday, calling on the University to do the following: 
Automatically extend all graduate workers' time-to-degree by one full calendar year, with options for additional time past the one year.

Provide concrete protections for our international graduate community. 

Provide healthcare coverage pertaining to COVID-19 care for all graduate workers.

Announce a firm plan for Summer 2020, and waiving Summer 2020 University fees.

Explicitly state workplace protections for graduate workers.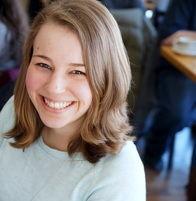 Haley Wahl, president of the senate and third year Ph.D. student in the Department of Physics and Astronomy, said graduate students face unique challenges, including balancing research, family and classes.  
"It was very important that we summed up all of those challenges, just to make sure the University has everyone's best interest in mind," Wahl said. 
The letter was also a way to show support for the WVU graduate community who are dealing with these challenges, Wahl said. 
She said some of these challenges include graduation being delayed for many graduate students who are unable to make progress with their research.
Kyu Shin, vice president of the senate and a fifth year graduate student in the political science department, said another another challenge is that some international students are unable to enter their home country.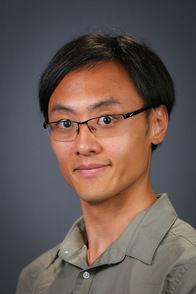 Shin said the letter is to help inform the administration of what the graduate community needs.
"A major driving force behind this document is to show our graduate colleagues across all disciplines that GPSS has their back," Shin said. 
Wahl and Shin said they hope the administration takes their requests seriously. Ultimately, they hope the letter will evoke specific action from the administrators to protect graduate students and possibly other Mountaineers as well. 
"We stand in solidarity with the entire WVU community," Shin said.
As of publication, the letter has 139 signatures. 
Correction: The letter will be sent to the WVU administration on Tuesday.