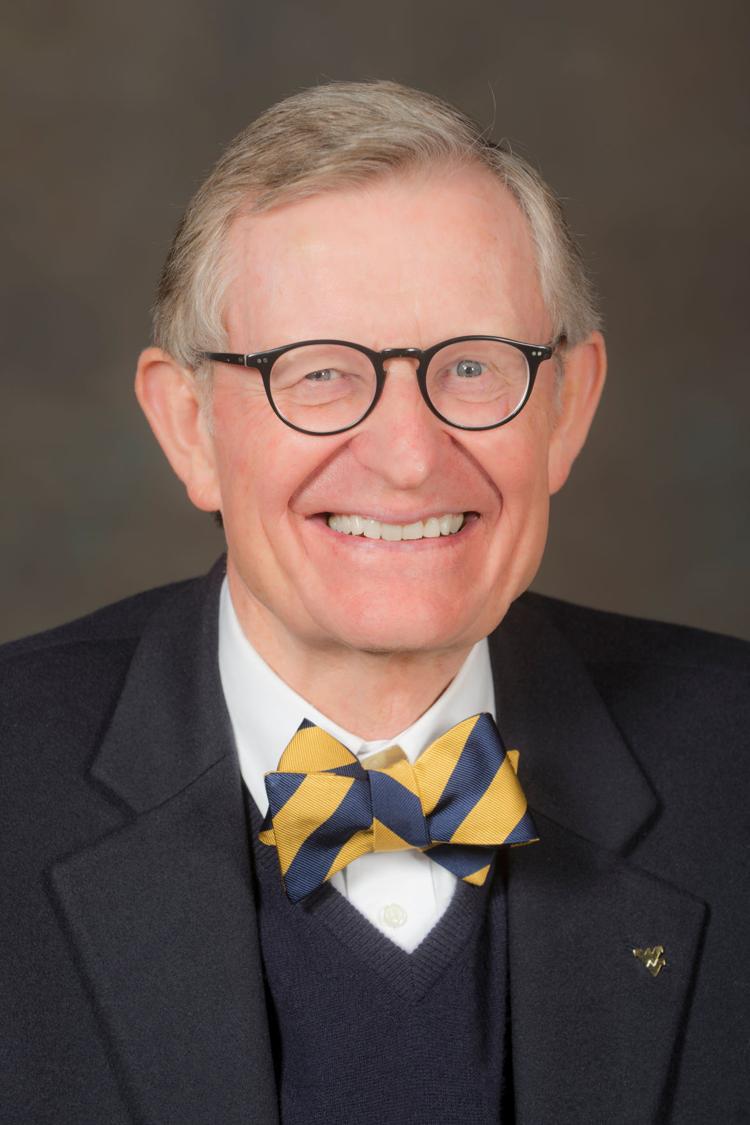 WVU President E. Gordon Gee will be giving back 10% of his salary to the University amid the COVID-19 response.
"There are very real and sobering financial implications for institutions of higher learning due to the coronavirus COVID-19 pandemic," Gee said in a University MIX email. "Therefore, it is our responsibility to take every measure possible to protect our students, our faculty and staff, and this University we all cherish."
Gee's base salary is $800,000, according to WVU Today.
"I have asked other senior administrators to reduce their salaries or make a comparable charitable contribution to the University," he said. "All agreed to do so without waver."
According to the email, proactive measures are currently being taken as the University prepares for major declines from some of its main sources of revenue, even after receiving a $20.5 million stimulus package under the CARES Act.
Some of the measures include reduction in travel expenses, limited spending to essential needs and workers in the University and limited hiring to positions critical to the institution, according to the email.
Alumni and other community members will be able to make donations to WVU during "#GivingTuesdayNow" as a part of a global day of giving in response to the COVID-19 pandemic on May 5.
According to the email, the WVU Foundation will be hosting a 24-hour event for the Gray Student Emergency Fund, a scholarship that provided emergency financial aid and support to students in need.
President Gee also touched on plans for the fall semester. According to the email, three avenues for fall instruction are being explored based on the current public health information:
On campus instruction with social distancing measures in place
Delayed arrival on campus with partial online instruction 
Online instruction for the fall semester
"We are investigating a variety of solutions from obtaining personal protective equipment for our staff and students to reviewing measures to implement testing, tracing and isolation as necessary," Gee said in the email. "There will be a new normal, and we will navigate it together as Mountaineers."