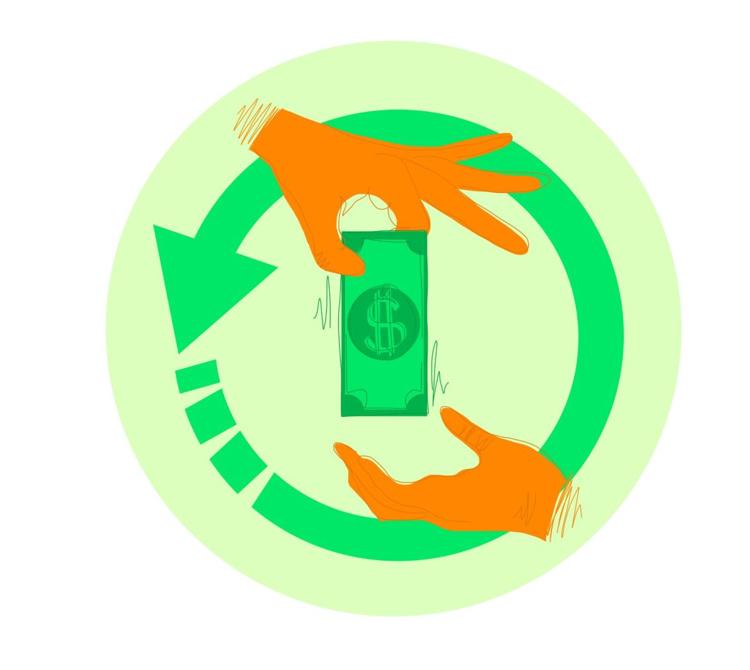 WVU students who lived in residence halls and paid for meal plans during the Spring 2020 semester will be refunded about 40% of their housing and dining costs.
According to a University email, the amount is calculated based on the days the amenities were not available from March 23 to May 9. Any remaining Dining Dollar balances will also be refunded.
Students who reside in University apartments, including College Park, University Park, and Vandalia, that do not plan to return to the premises during the month of April can apply for emergency financial assistance. 
According to the email, funding will cover April rent. For students who have already paid for this month, they can also apply for a refund. Requests for emergency financial assistance for University Apartments must be filed by April 10. 
"We expect all refunds to be completed/received by the end of April," the email said. "Again, please note the quickest method to receive your refund is direct deposit. This timeline will allow us to calculate amounts and give students time to verify their profile at wvu.afford.com"
University apartment renters can return or remain at the complex if need be. Those that choose to stay in the apartment complex will not be eligible for a rent refund.
In a separate email, the University requests, "If you have safe alternatives for housing outside of Morgantown, we need you to pursue those options. Students who return will remain in their same apartment and must make their rent payment as usual. 
"Additionally, any students who return to Morgantown must abide by the Governor's Order indicating those who return from out of state must self-quarantine in their apartment for at least 14 days."