Click here to read an update to this article.
Two separate warnings about reported incidents involving guns were issued by police late Saturday night.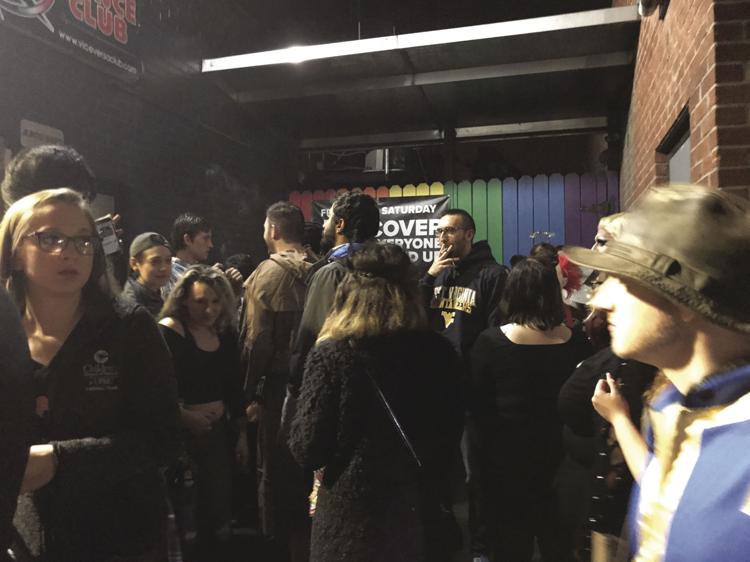 At 11:32 p.m. Saturday, a report of two males brandishing a weapon on Belmar Avenue came in, University Police Capt. Sherry St. Clair said Sunday. A text alert was issued just after midnight warning people to avoid the area.
St. Clair said UPD is investigating the incident.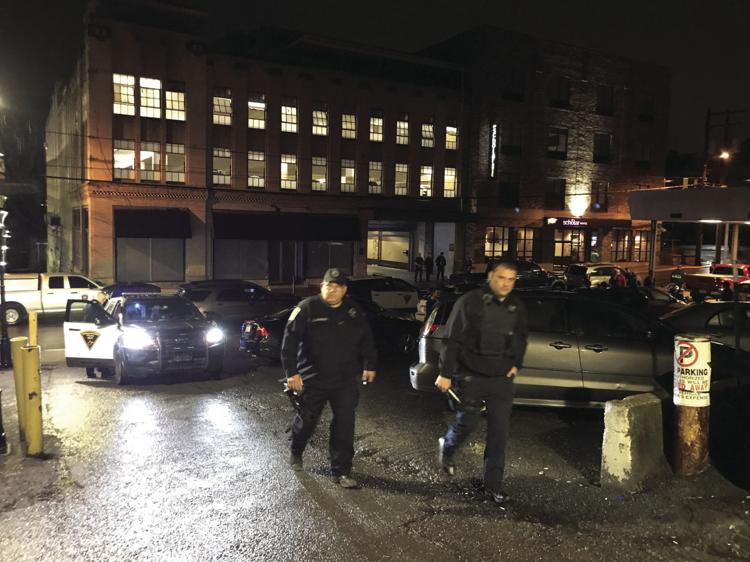 "We've pulled the video footage from what we can get from the house today, and we're actually starting to bring people back in to interview today," she said.
She added that though the alert said the address of the incident was 200 Belmar Ave., which is the Alpha Sigma Phi fraternity house, to her knowledge the incident took place outside the house.
Around midnight Saturday, a report of shots fired near Chestnut Street was received by Morgantown Police.
In a Sunday evening email, Morgantown Public Information Officer Andrew Stacy said "[o]fficers received a shots fired call last night around midnight. No injuries were reported and no suspect was arrested. It is currently
under investigation."
A Morgantown Police official said a press release would be sent out with information about the reported shooting. At press time, it had not been sent, and the official did not know when it would be released.
"It could be [Sunday night], it could be later," he said.
St. Clair said the two incidents were unrelated.
Vice Versa, a club on High Street, was celebrating their annual Halloween party Saturday night when gunshots were heard nearby on Chestnut Street.
Montaz Morgan, owner of Vice Versa, announced to the club at around midnight that the club was going on lockdown because of the reported gunshots. The party resumed, but patrons were only allowed to exit out the front of the bar if they wanted to leave, not the back where they entered.
A few minutes after the lockdown was announced, patrons were allowed to go outside to the smoking area near the back entrance of the bar, but were not allowed to leave that area until further notice. This was enforced by staff members of Vice Versa.
"It's our job to make sure you're in a safe environment and to inform you quickly," Morgan said in an announcement at 1 a.m., after the incident.
Diane Stemple, a Morgantown resident who visited the club, said she felt "totally safe" during the lockdown.
"[The staff] handled it really well. That's why I felt okay when they announced the lockdown," Stemple said.
Patrons were allowed to leave through the back exit at around 1:50 a.m.