Three West Virginia state delegates plan to introduce a bill that will send $10 million of the state's budget surplus to help build the proposed border wall along the United States-Mexico border.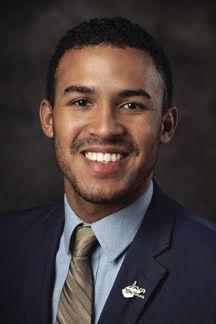 Del. Caleb Hanna, R-Webster, publicly announced the plan in an appearance on "FOX and Friends" Tuesday morning. At 19 years old, Hanna is the youngest black legislator in the U.S. He currently attends West Virginia State University.
"I believe in President Trump and the wall," Hanna said Tuesday. "For me, this is no different than sending our National Guard to the border or overseas to protect U.S. interests. We, as a state, have resources available to help make America more secure, and I believe West Virginians would want those resources used to make us more safe."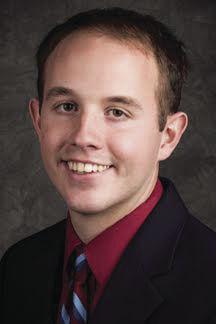 Other representatives sponsoring the proposed legislation include Carl Martin, R-Upshur, and Patrick Martin, R-Lewis.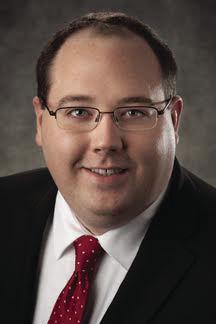 Hanna told WOWK-TV on Tuesday that one reason he is sponsoring the bill is to curb illegal drug flow into West Virginia, which he said law enforcement has told him is a major problem.
"West Virginia isn't on the border, but it does affect us," he said. "I've spoken to local and state law enforcement, and they have told us the drugs that they're seeing are so pure that they can't possibly be coming from anywhere other than Mexico."
The state Capitol in Charleston is approximately 1,262 miles from the nearest part of the U.S.-Mexico border in Brownsville, Texas.
The state's budget surplus currently sits near $200 million. Gov. Jim Justice, in his State of the State address last week, said part of the surplus would be allocated to another 5 percent pay raise for West Virginia teachers and other state employees and an additional $50 million would be given to the Public Employees Insurance Agency (PEIA).
Justice also wanted to create salary incentives to employ more teachers in areas where the state is struggling, such as math, science, foreign language and special education.
Justice also proposed spending $50 million of the surplus to fund his program, "JIM'S Dream," a drug addiction treatment program aimed to combat the opioid epidemic and provide workforce training.
Carl Martin reiterated the claim that lawmakers in Congress have not made substantial progress on the issue.
"West Virginians support our President and the wall. They're sick of seeing Washington politicians sit on their hands while drugs and criminals pour over our border," he said in the release. "It's time for the states to stand up and do what they can to support our President in his fight to protect innocent Americans."