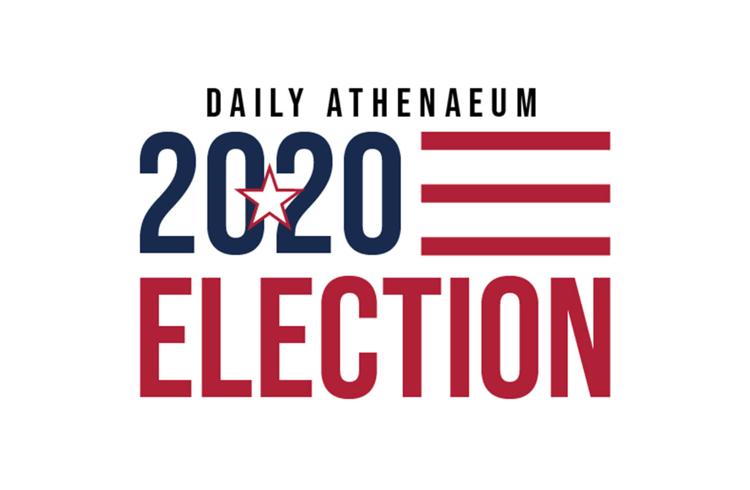 The first female Republican ever sent to the U.S. Senate by West Virginians has been reelected to a second term.
BREAKING: Republican Shelley Moore Capito wins reelection to U.S. Senate from West Virginia. #APracecall at 7:30 p.m. EST. #Election2020 #WVelection https://t.co/lGfinjTqT4

— AP Politics (@AP_Politics) November 4, 2020
Incumbent Republican Shelley Moore Capito has defeated Democrat challenger Paula Jean Swearengin. The Associated Press called the race in favor of Capito just after polls closed at 7:30 p.m.
Prior to her historic 2014 election to the U.S. Senate, Capito, the daughter of former West Virginia Gov. Arch Moore, spent seven terms in the U.S. House of Representatives.
According to a FiveThirtyEight analysis, Capito has voted with President Trump's position 95.1% of the time. She voted last year to acquit the President amid impeachment hearings, and also voted to confirm Supreme Court nominee Amy Coney Barrett in October.
Swearengin, a native West Virginian, community organizer and activist, also ran in the 2018 Democratic primary against the state's senior senator, Joe Manchin but lost by a 2 to 1 margin. 
Capito easily won the Republican primary with 83.3% of the votes cast this past June. Swearengin won with 38.3% of the vote in a close primary on the Democratic side over Richard Ojeda and Richie Robb.
This article will be updated with final numbers when they become available.