WVU is paying FallFest 2019 performers a combined $350,000, a $45,000 increase from the 2018 performance.
Gucci Mane and Jon Bellion are each set to receive $100,000, while Louis The Child is getting paid $150,000, according to documents obtained by a Freedom of Information Act (FOIA) request to the University.
Last year, headlining performer Lil Yachty received $130,000, followed by Brothers Osborne at $100,000 and MisterWives at $75,000.
These amounts do not include performer hospitality requests, transportation and other performance costs.
FallFest 2019 will take place at the Evansdale Rec Fields on Tuesday starting at 5 p.m. 
Jon Bellion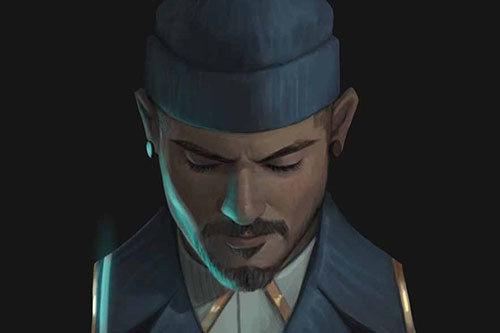 Bellion, slated to take the stage at 5 p.m., is being paid $100,000 for his performance at the event. 
This payment is to be split into two checks: one of $93,000 paid to artist and $7,000 to ICM Partners, a talent agency. 
A hospitality rider for Bellion was not contained within the contract obtained by The Daily Athenaeum.
Gucci Mane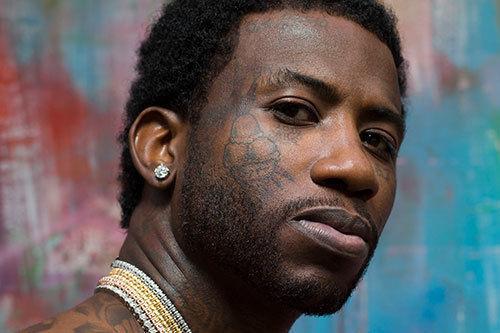 Gucci Mane, who will perform at 6:30 p.m., will also receive $100,000 per the terms of his agreement.
While it's not uncommon for the University to provide transportation to performing acts, Gucci Mane specifically requested three full size black on black SUVs with "professional male drivers only."
Within dressing room accommodations, Gucci Mane requested items such as gummy worms and assorted cupcakes and pastries, as well as a hot meal set up consisting of grilled chicken breasts, grilled salmon or shrimp pasta, baked potatoes, steamed broccoli and sautéed mixed veggies.
Louis The Child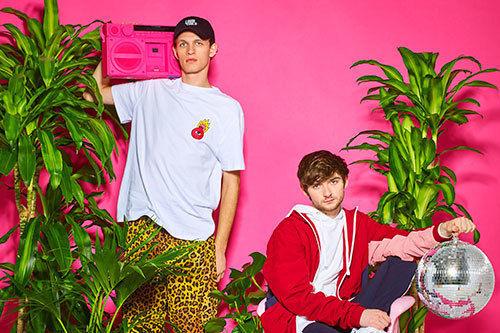 The headlining act, Louis The Child, which will perform at 8 p.m., will be compensated $150,000.
Louis The Child's six requests for various alcohol products, including Modelo and hard cider, were denied, with the stated reason being that a state university cannot provide alcohol. Some of the approved hospitality requests include Red Bull, fruit platters and chewing gum. 
Louis The Child's requests for lodging in a five star hotel close to the airport or venue was denied, marked "N/A" by the University for undisclosed reasons. 
If meals are provided, Louis The Child requests one "lactose intolerant" meal for each breakfast, lunch or dinner.