Following former WVU student Ryan Diviney's death on Saturday night, his father, Ken Diviney, said he appreciated everything the people of West Virginia did to help his son and family over the years.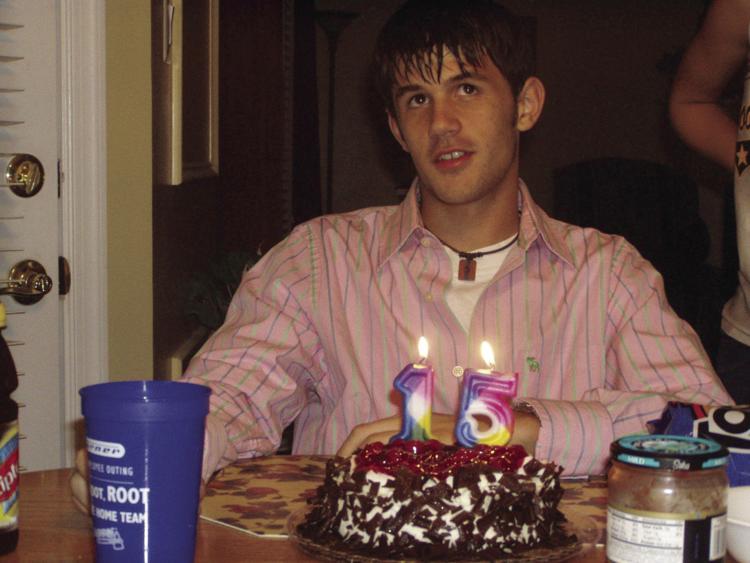 "My son loved West Virginia, he loved the campus, he loved Morgantown and the people, and our family will be eternally grateful for all the support the University, town and the whole state gave us over these past 10 years," he said.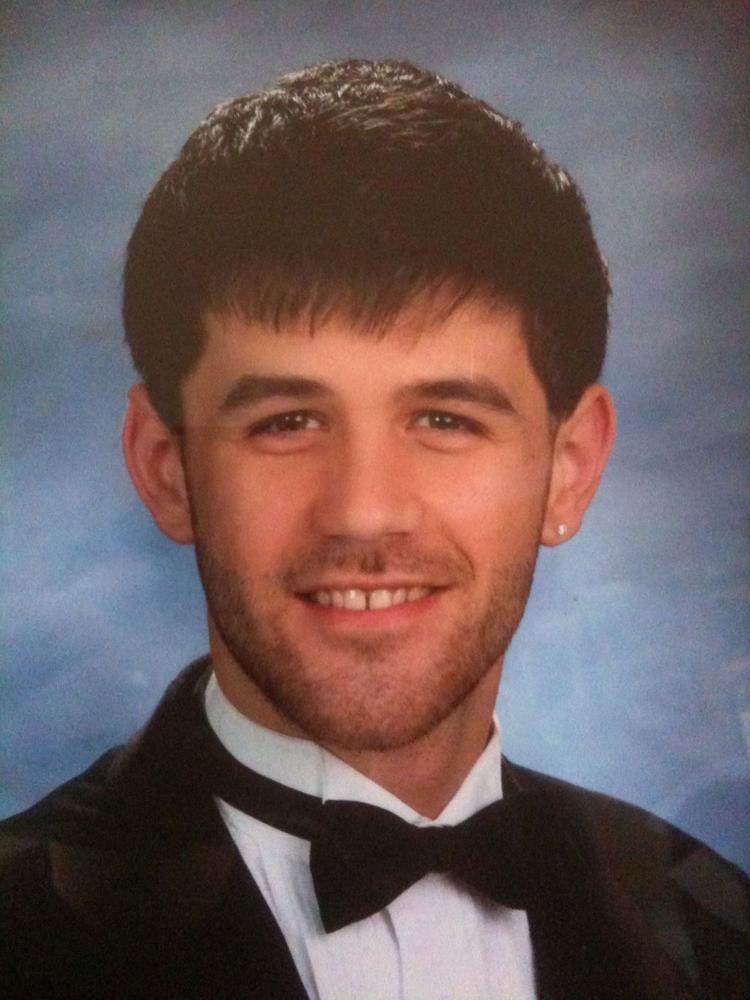 The Divineys were at their West Virginia cabin over Labor Day weekend when Ryan's pulse quickened, and he struggled to breathe, according to The Washington Post. Diviney, 29, died on the way to the hospital as a result of his injuries from an assault that occured near WVU's campus in 2009.
On the morning of November 7, 2009, Diviney was assaulted by Austin Vantrease and former WVU student Jonathon May after an altercation outside a Dairy Mart convenience store in Morgantown. Diviney suffered a fractured skull, a broken jaw and was bleeding from the brain.
He was in a vegetative state for a decade.
In July of 2010, both of Diviney's assailants were criminally convicted in West Virginia State Court. May served seven months in jail for a misdemeanor battery charge, and Vantrease served four years in jail for a felony malicious assault charge.
On Sunday night, Kate Mesmer, Diviney's friend, posted a message on the "Ryan's Rally: We Got This" Facebook page announcing Diviney's death.
"This was a post I never wanted to write. It is with great sadness I must inform you all that Ryan Diviney has succumbed to his injuries. It was sudden and unexpected. The Diviney family is going through waves of unimaginable sadness, anger, and appreciation. Their sadness will be coped with over time and their anger will be directed where it is appropriate."
"Mostly the Diviney's appreciate what everyone has done for Ryan over the past 10 years. Without you all, Ryan would have never received the comfort and care, nor lived as long after the attacked as he did. They are sincerely grateful."
WVU released a statement on Monday offering condolences to Diviney's family.
"Our sincere condolences are with the Diviney family with word of Ryan's death. The Diviney family has been an inspiration in its devotion to and care for Ryan since the tragedy almost 10 years ago. All Mountaineers hold Ryan and his family in our hearts during this very difficult time."
Ken Diviney said, "Throughout the whole time, especially these past couple of days, it's been these communities that we've really held close in our hearts and given us the strength to do the unimaginable."
Ryan Diviney's viewing will be held on Friday from 6 p.m. to 8 p.m. at Colonial Funeral Home in Leesburg, Virginia. Another viewing will be held on Saturday at St. David's Episcopal Church in Ashburn, Virginia, followed by services at 1 p.m.