Administrators of the estate of Nolan Burch, the WVU student who died during a fraternity-related pledge event in 2014, agreed to settle its wrongful death case for $3 million, according to court documents.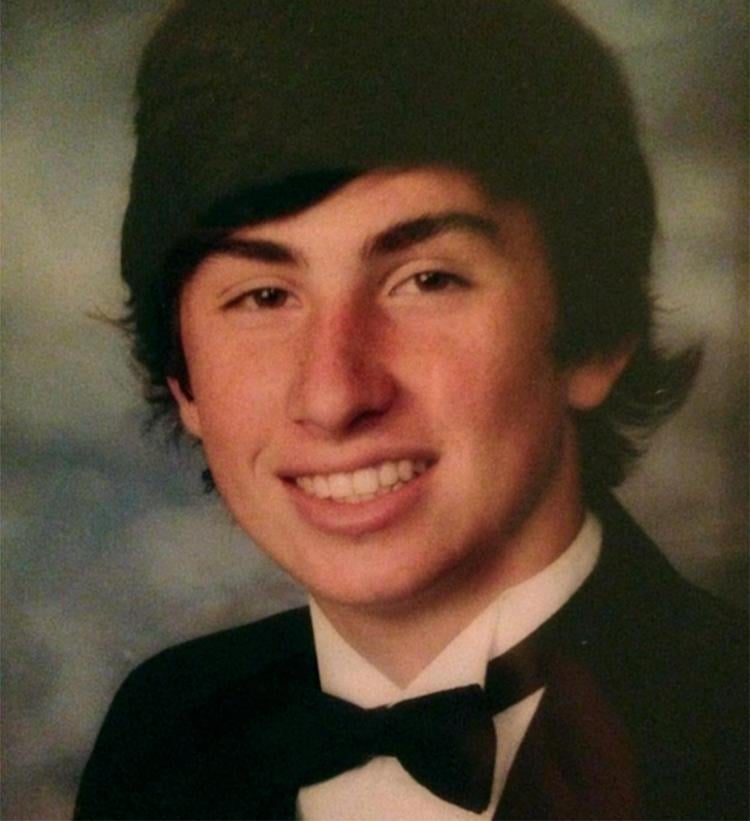 The 10-page document containing the terms of the settlement was apparently under court-approved seal in Monongalia County Circuit Court, but was obtained by the Daily Athenaeum. The parties agreeing to pay portions of the settlement were identified as Kappa Sigma Fraternity, West Virginia University, former WVU students Richard Schwartz and Jordon Hankins, and landlords Thomas and Linda Richey.
 Theron J. Burch and Kimberly Burch, Nolan Burch's parents, received just under $2 million in the settlement, according to the documents. The estate's counsel, Brewer & Giggenbach, PLLC, and Connors, LLP, received legal fees and costs of a combined $1,036,778, which includes $55,162.52 in reimbursed legal expenses.
Schwartz, Nolan Burch's "brother" in the Kappa Sigma fraternity, agreed to pay $2 million in settlement of claims against him, according to the documents. Schwartz supplied the bottle of liquor Burch drank on the night of his death, according to court records.
Hankins, who orchestrated the pledge event on the night of Burch's death, agreed to pay $450,000 to settle claims made by the Burch estate.
Kappa Sigma Fraternity agreed to pay $300,000, while Thomas and Linda Richey, who at the time of Nolan Burch's death were renting the property where he died, agreed to pay $25,000, according to the documents.
West Virginia University's Board of Governors agreed to pay $250,000, an amount first reported by the Charleston Gazette-Mail in November 2018. The WVU Board of Governors directed an additional $25,000 to WVU Children's Hospital Critical Care Services and to the Center for Organ Recovery & Education at the request of Burch's family.
According to the documents, Alexandra Burch, Nolan Burch's sister, waived any claim to the wrongful death proceeds.
Court documents can be viewed in the PDF below. 
The settlement dollar amounts were only partially redacted in a number of places throughout the 10-page document obtained by the Daily Athenaeum. A careful review of the document revealed the partially obscured amounts.
---