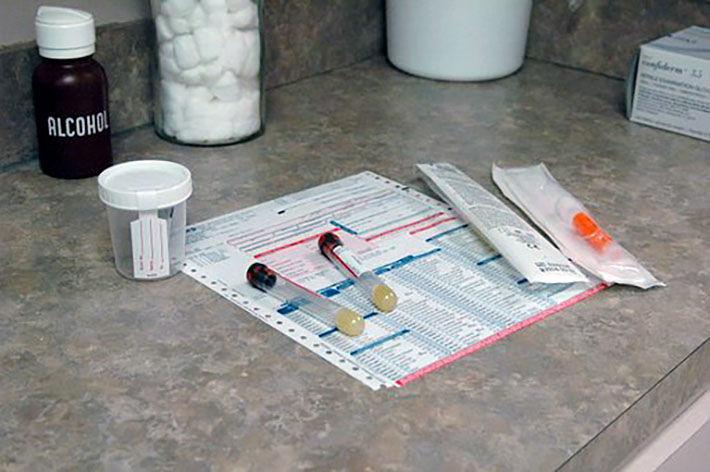 Half of all new sexually transmitted diseases are found in people aged 15-24 in the United States, according to a study by the Centers for Disease Control and Prevention (CDC).
The most commonly reported STI in the United States is Chlamydia, but the most common STI is HPV, according to Kendra Henline, sexual health education graduate assistant for WellWVU.
"Sometimes students come into college with little to no accurate information about sex and sexual health," Henline said. "This means that students may not know the importance of condoms, dental dams or testing and how important taking care of your health can be."
According to WellWVU, there is an estimated 2.8 million new cases of Chlamydia each year, but many go undetected because the disease doesn't cause symptoms in more than half of those infected. Symptoms in women can include lower abdominal pain and symptoms in men can include painful urination.
It is estimated that at least half of all sexually active men and women will contract HPV, with the majority having no symptoms. This can cause genital warts and in women and can lead to changes in the cervix that increase the risk of cervical cancer, according to WellWVU.
Courtney Weaver, director of WellWVU, said that to determine why STIs are a problem in young people, the nation's education system needs to be examined.
"Comprehensive sexuality education is rare and is often left up to the discretion of the states," Weaver said. "In West Virginia, while both sex education and HIV education is mandated, when it is provided, there is no mandate that says that it be either medically accurate or culturally appropriate."
Weaver said this leaves young people at a disadvantage because they are not receiving the education they need, not just on STIs, but on topics like consent, healthy relationships, gender, sexual orientation and sexual violence.
"When sex is talked about, the things that most often are discussed are the negative outcomes of sexual behavior," Weaver said. "This is called a scare tactic and research has widely shown that scare tactics do not work in the long run."
Students can prevent getting an STIs by:
Abstaining from sex
Wearing internal or external condoms
Having fewer partners
Getting vaccinated
Communicating with a partner before sex
Using dental dams when engaging in oral sex
"It is also important to get tested for STIs after every new sexual partner or at least once per year," Weaver said. "Students can get tested for STIs by contacting Student Health."